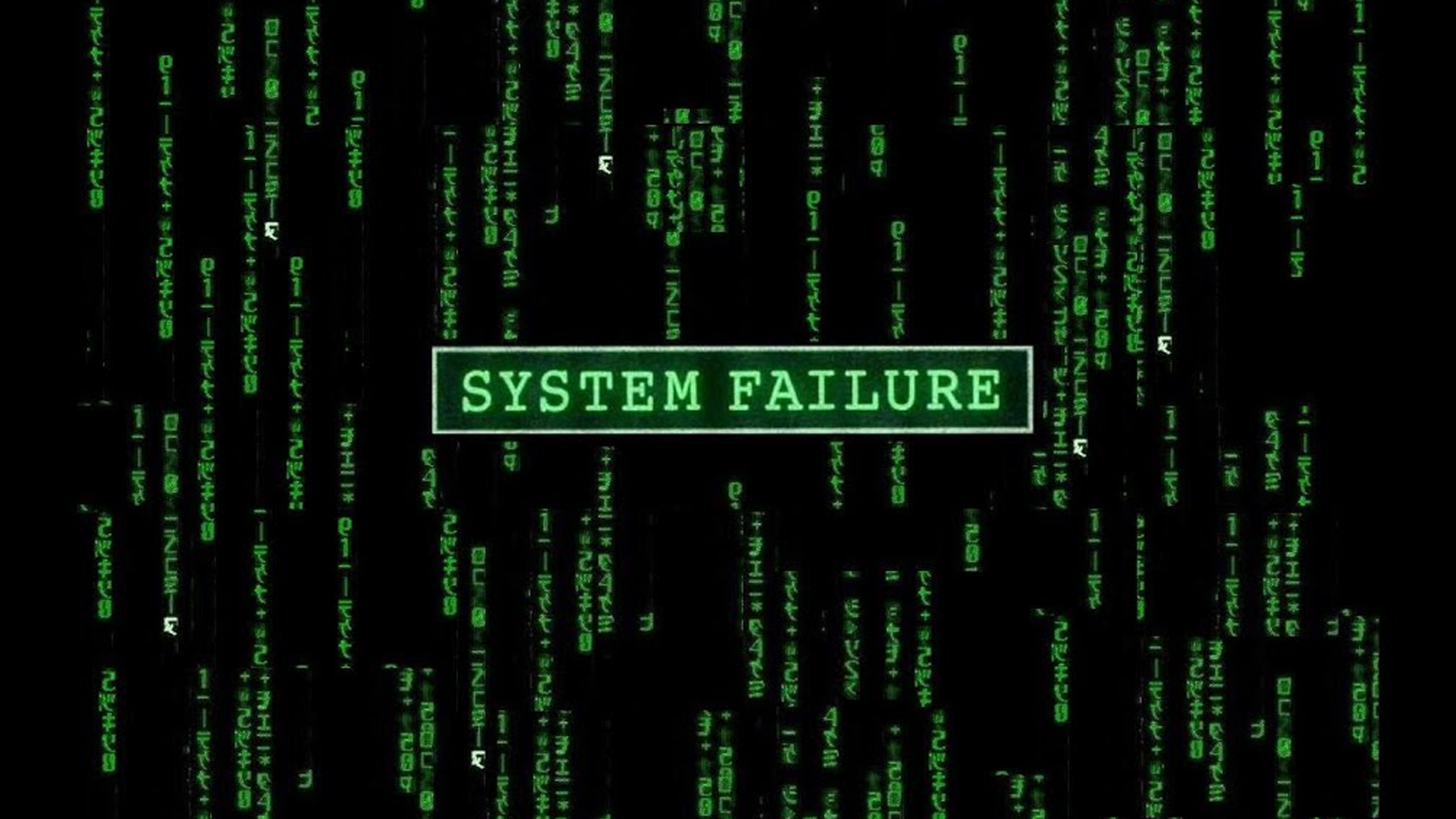 First, Tom's Sonic and NiGHTS page. According to SonKnuck, the reason is because he supposedly violated Angelfire policies. Don't fret, I have all most of the original pictures from the page here @ TSSZ.
Now to Sonic Pandemonium. Soneec posted this in the final update:
Sonic Pandemonium is gone. I'm sorry if you liked this page and I know a lot of good people did, but I just couldn't take some of the things people were saying about this page and me. I'm sorry if I offended anyone (except the Wannabes) but I'm just tired of everyone having to be mean and offensive. Until we meet again…Soneec the Hedgehog
Stay tuned to TSSZ for any further announcements concerning these sites, as well as other sites threatened, as TSSZ is one of only a few sites that report Internet news.
This post was originally written for TSSZ News.