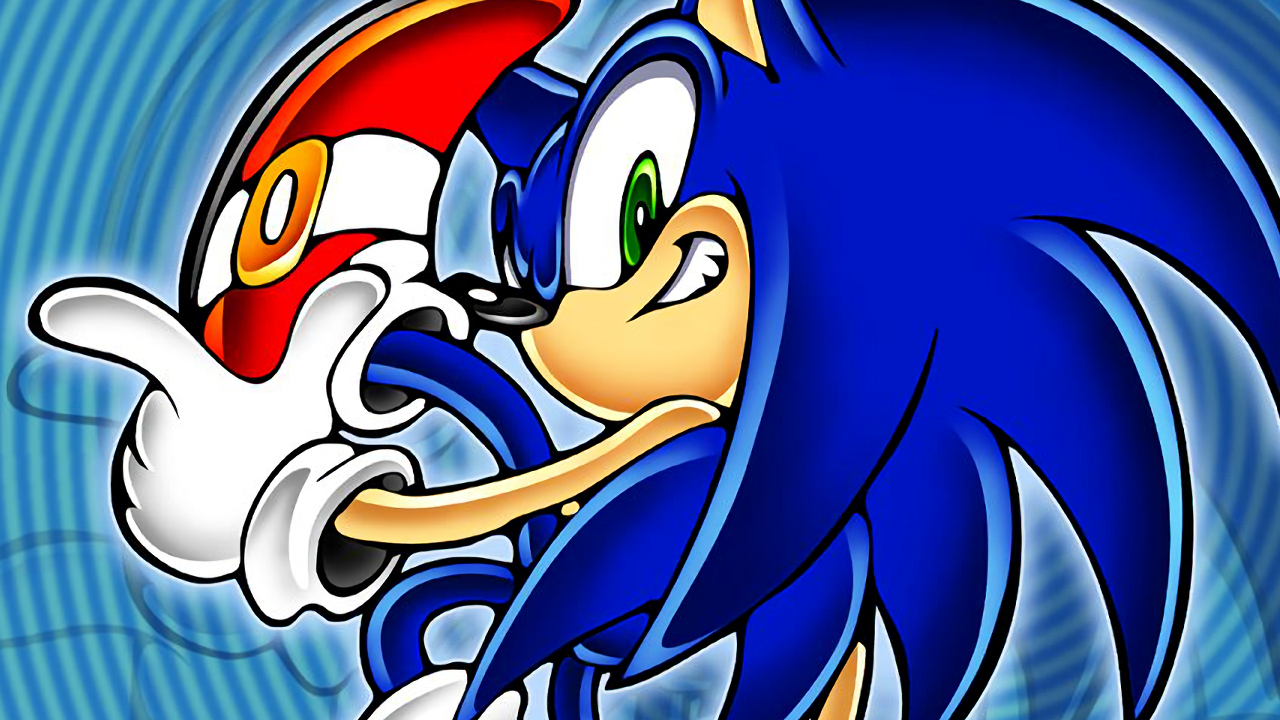 Sonic Pandemonium Returns
Soneec has put up her site again, with this message:
Sonic Pandemonium has been put back up due to popular demand. I realized it was wrong for me to take down my site because of what a few morons thought. I'm sorry for all the inconvenience.
This post was originally written for TSSZ News.