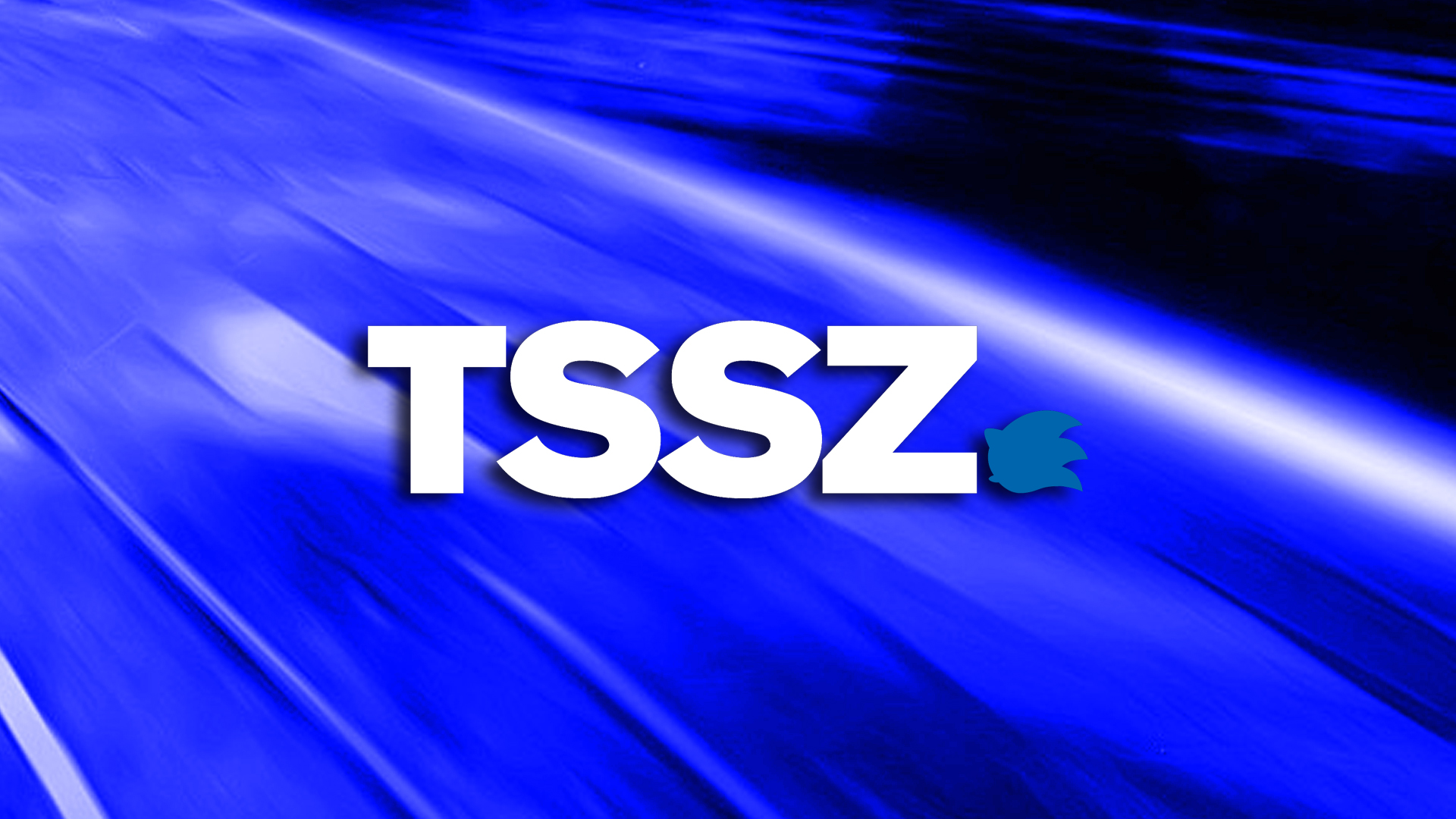 TSSZ News Launches. (Quietly.)
Welcome to what is still an exciting day for us here at TSSZ News. This is what we call a "soft" re-launch–that means we're not totally promoting that we're around. That means if you found us, you're in for a treat! To find out more about the soft launch, head over to our update blog. We'll go all out on Wednesday, April 2nd, this site's official 9th birthday!
As you can see the team has been hard at work bringing you the latest news, views, and insight into your world. We already have a pretty hefty exclusive on our hands and one member of our brand new team is working on another! Check back later today as we piece the information together to find out what it is. Later on Friday and this weekend I'll bring you an In-Depth, on location report from the Super Smash Brothers Brawl launch, and an exclusive look at Sonic Robo Blast 2's progress as the game celebrates its 10th anniversary!
And if you don't have the actual Internet handy, you can always subscribe to our RSS feeds, and E-Mail delivery–that's right, InstaNews is back!
We need your help in making sure the site is in pure form for our formal launch on Wednesday. Let us know any bugs or abnormalities. Right now the best way to do that is to comment below. If you have a news tip for us, click the "News Tip" tab above and let us know. And if you'd like to contribute in a more substantial way, we still have some reporting and editing spots open! Check under "About" and "Join the Team" for details.
We look forward to getting it right this time.
This post was originally written by the author for TSSZ News.