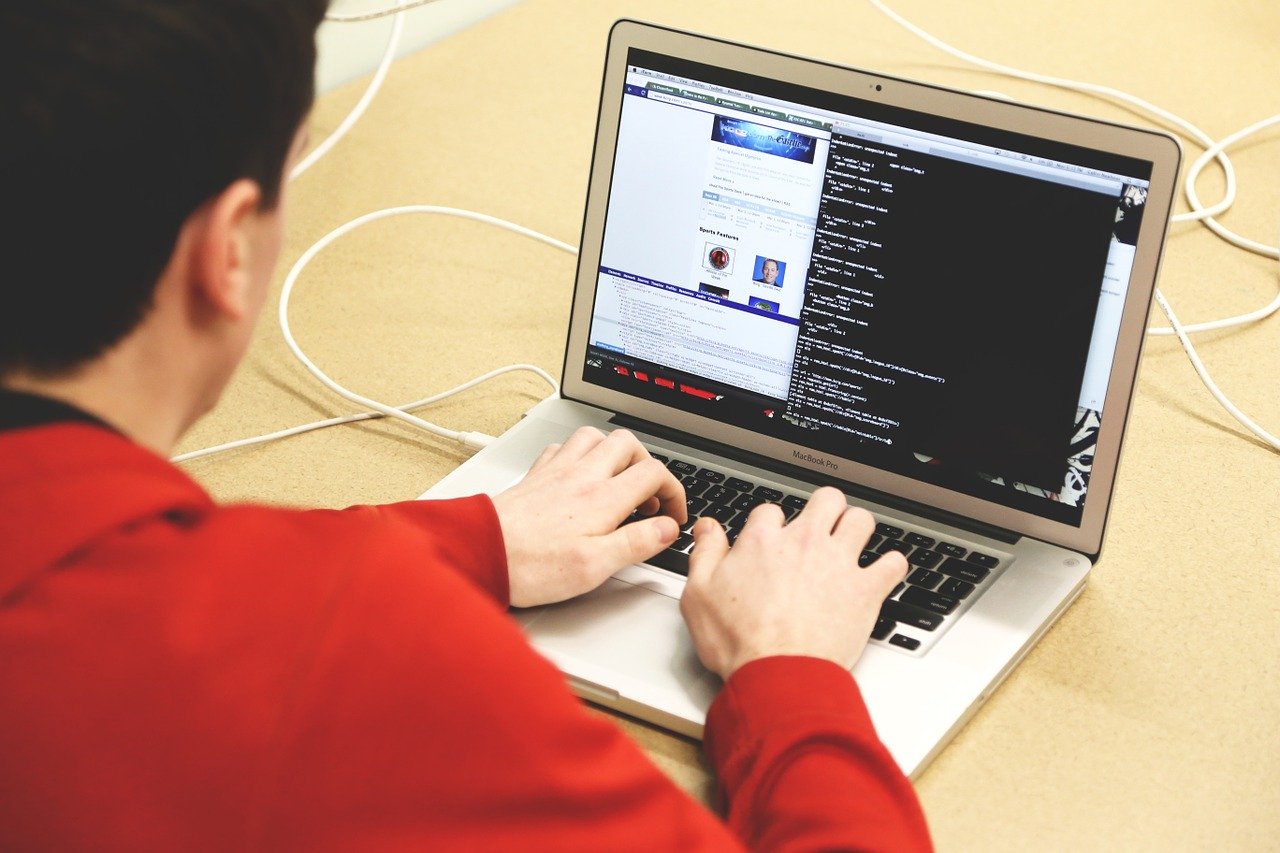 Together we can upgrade the universe! But lets just start with Sonic Wrecks, eh? Though you probably won't notice it for a while Sonic Wrecks has begun the conversion of its other pages to WordPress, starting with the Comic Archive (now found at http://www.lastminutecontinue.com/comic ) and Contact page (http://www.lastminutecontinue.com/contact). If you try to go to the previous pages you'll find they've been deleted – or should that be DELETE-d.
These links have been updated across the non-WordPress navigation sections as well, and all the comics have had their links to the archive adjusted. Not only that, but if you login to SW Dashboard the logout should now, actually, y'know… log you out. I've fixed some errors in the WP source CSS so the sodding post images will float now and help to make news items look all fancy!
Dragon's Den meanwhile now has its own email address, which is very simply dragonsden[at]sonicwrecks[dot]com. The "Next Radio Redux" section will also now include any/all information about future Dragon's Den appearances made public. Speaking of Radio Redux as an FYI there's the chance a dreaded SSR Cluster**** show may occur on SEGASonic:Radio this evening depending upon whether The Sonic Hour appears.
The general page design is not final, but you'll get the idea at any rate. Whilst the backgrounds will rotate still I can force individual pages to certain backgrounds – so if you go into a review about, say Project Needlemouse the Needlemouse background will show. Want to download Chronicles backgrounds? The Chronicles variant will always appear. The Contact page is forced to the SW background you saw initially. Its pretty simple in the great scheme of things, but the fact it works so well has left me very excited about how SW's going to look when all this is finished, page branding is going to be strong and really identify game family pages.
Expect some ad banners to appear soon, I'm not the richest person in the world, SEGA despite what you might think doesn't pay the site costs (wish they did, SW costs me a fortune) and frankly companies/sites want to advertise here so I'm not exactly going to say no to that! Times they are a-changing, but in a really exciting way.
More soon.