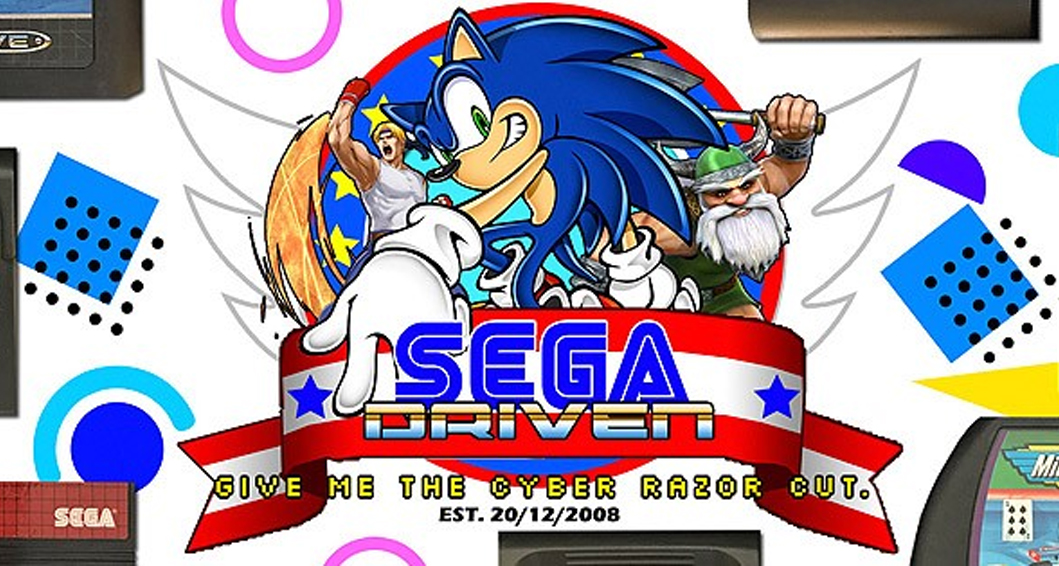 – I'm pleased to say this has now been fixed and both the game list and the merch list are back online and the merch list infact has had a slight update.
– SEGA Driven, despite them being miffed that SEGA should DARE make games that make money – replace Sonic Yoda in the affliliates section.
– The Sonic Wrecks Alexa ranking has climbed 30,000 places since the launch of version 6.0. Nice. I'm aiming to get it as high as possible.