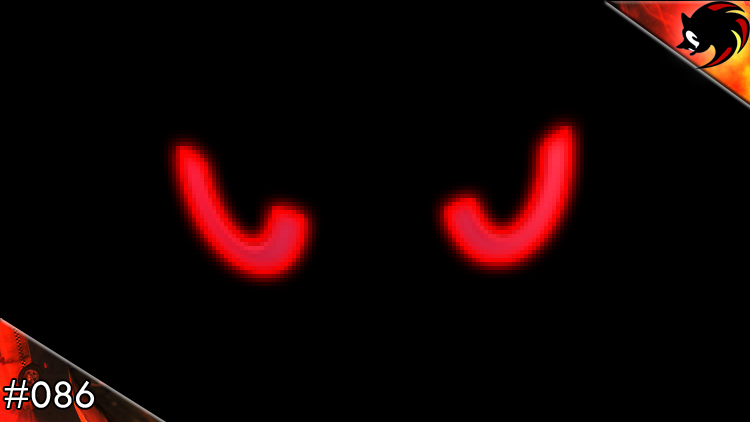 #086 – 404s & Circuit Breakers

COMIC NOTES
Comic #086 was finished in the early hours of February 16th 2009..
The title and the comic in question is a parody of Kanye West's song "Love Lockdown" from "808's & Heartbreak"
We go back to find Omega still only a head – and he provides the only unaltered lyric in "system overload".
The performance of Metal is a parody of the several live versions of the song performed by West in front of big screen showing lightning and dark thunder clouds.
Hawk appears for the first time since… err…
Um….
Hawk appears for the first time for some considerable time.
The description of the author is a nod to NiGHTS Journey Of Dreams.
"Stop (stop) being so hard on yourself…" are lyrics from Take That song "Shine".
Love Lockdown is sung with an auto-tuner.