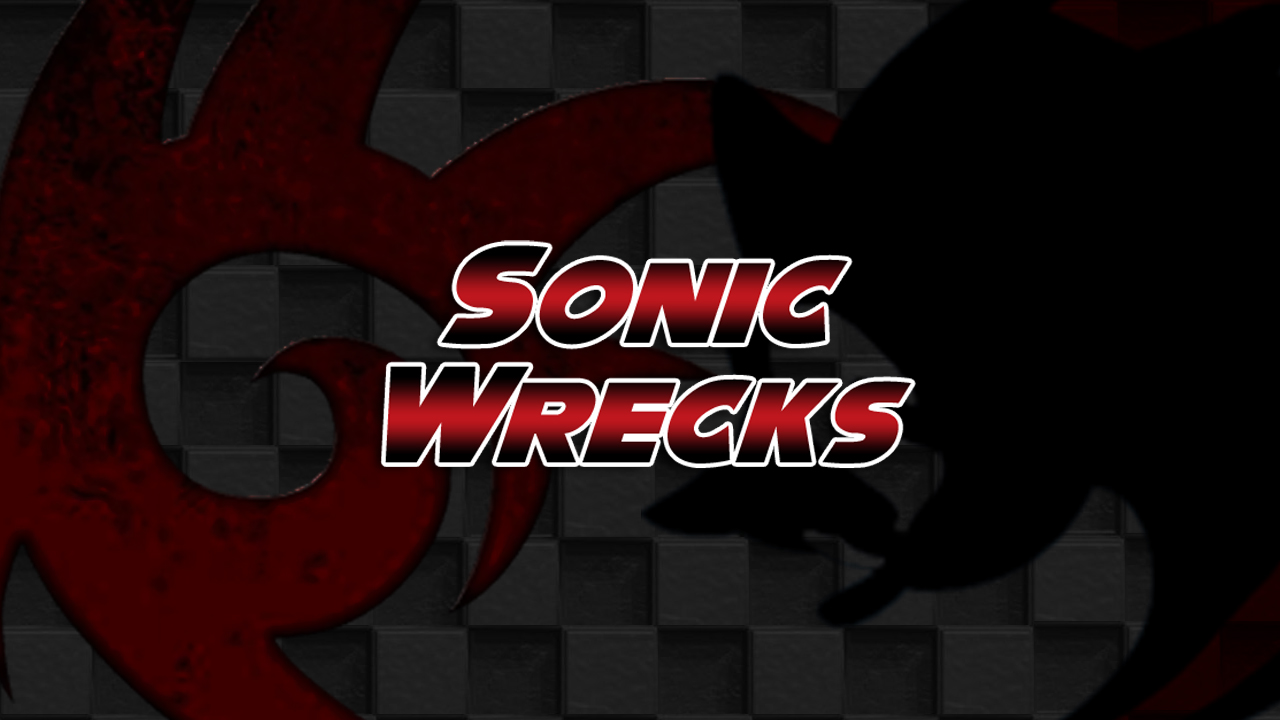 Internal Server Issues + Fixes
First things first, the good stuff – Radio Archive has been replaced with the PROPER Radio Archive as it seems either I uploaded the old one accidentally or a backup replaced it. Comic Archive's comic navigation panel fixed – was missing a div tag closure.
The bad stuff – there's currently an internal server error on the Depository folder – which worries me as everything is still "there" but hidden and I really don't want to have to upload everything again. But as a result the Games List and Merch list are currently unavailable. We're looking into whats up with the folder.