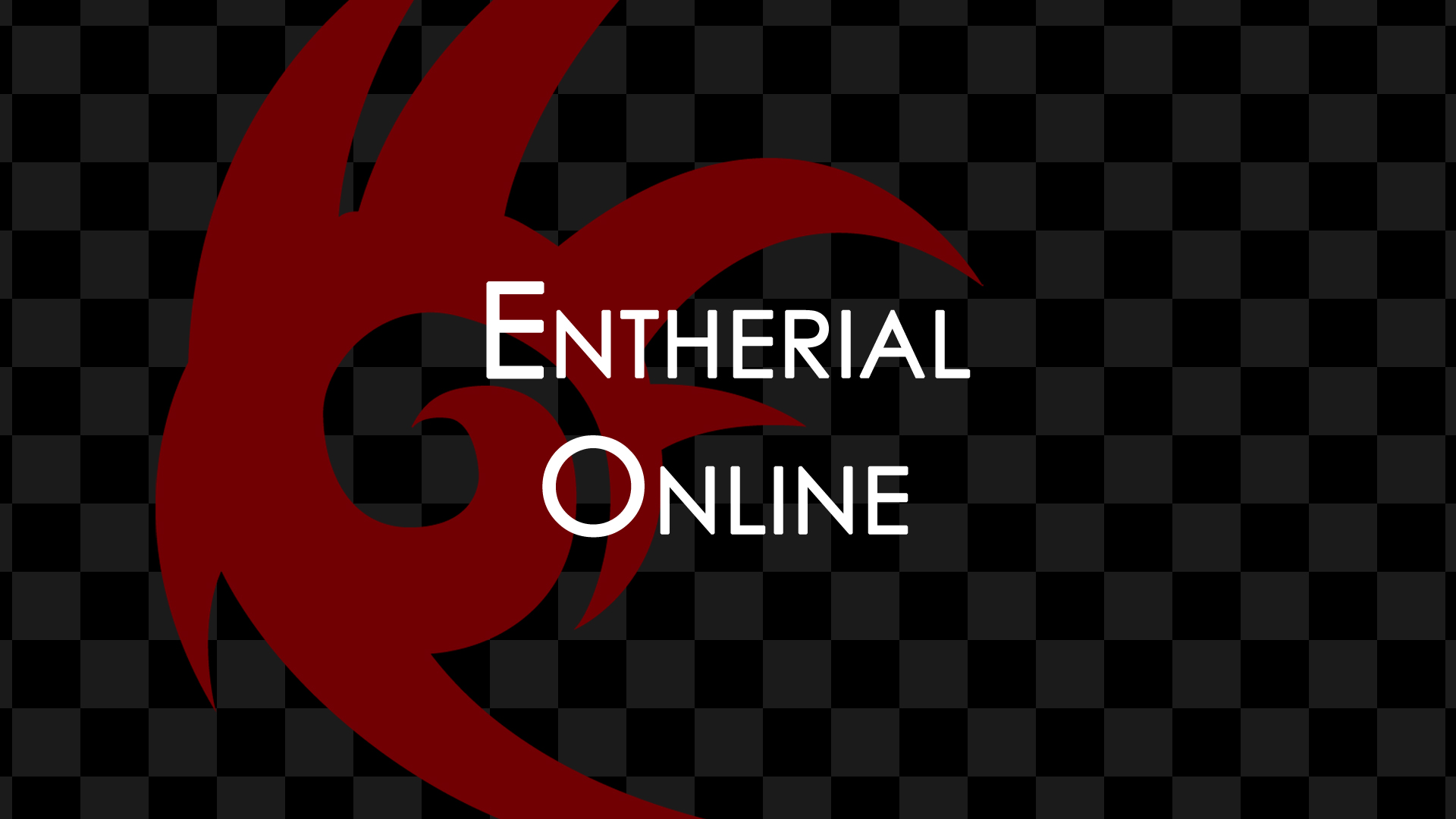 Please note the time of this post. Yawwwwwwwn.
Right, owing to the rash of spam bots going around the place which is causing merry hell with not only E-On but SSMB and other boards around the web I've strengthened the visual protection level on E-On. Passwords will now have to contain letters AND numbers – I'm somewhat against turning admin verification on so please could all E-On members be wary of any mysterious new entities.
Additionally until such times as PHPBB give some sort of additional security measure the E-On logon from the site has been removed.