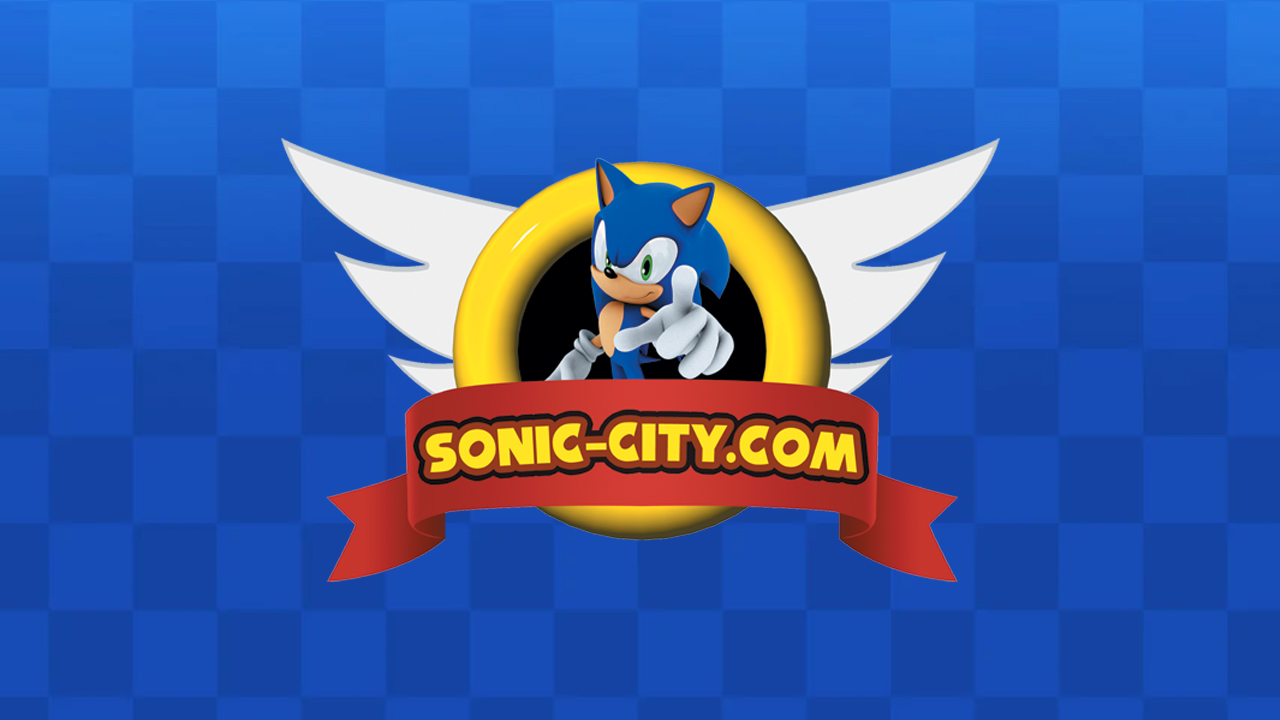 Blognik Confirms "Hidden Area" DLC on the Way
TSSZ News has followed from time to time areas not easily accessible from the beaten paths in Sonic Unleashed. Many factions of the Sonic research community have dived in and wondered whether these areas were long forgotten in development, or a sign of things to come.
Yesterday, ArchangelUK of the Sonic City Blognik confirmed at least some of those explored areas will become a part of future DLC packs, and that yesterday's patch released for XBOX 360 owners is a precursor to that fact.
"Those speculating as to whether the patch means journeys to the 'hidden areas' the Sonic game research teams are looking into are on the cards the answer is… yes," AAUK noted as part of yesterday's updates.
"How much, what, on what and when is but a mystery for now but more is coming," he continued.
The news mean Sonic fans will once again travel down a road preferred to be less travelled–paying for content that already exists at least in part on the disc. It was one point of contention with the 2006 Sonic, given the overall mediocre nature of the title. DLC packs released to date have included more difficult modes of existing levels as a major chunk of the content, but thus far, most fans haven't seemed to mind.
It is probable we'll see further developments come tomorrow, as alternating Thursdays usually mark DLC updates for Unleashed on the XBOX 360. Last week's presumed update was skipped for the XBOX 360, only for PS3 owners to play catch-up. TSSZ News will keep you informed.
This post was originally written by the author for TSSZ News.