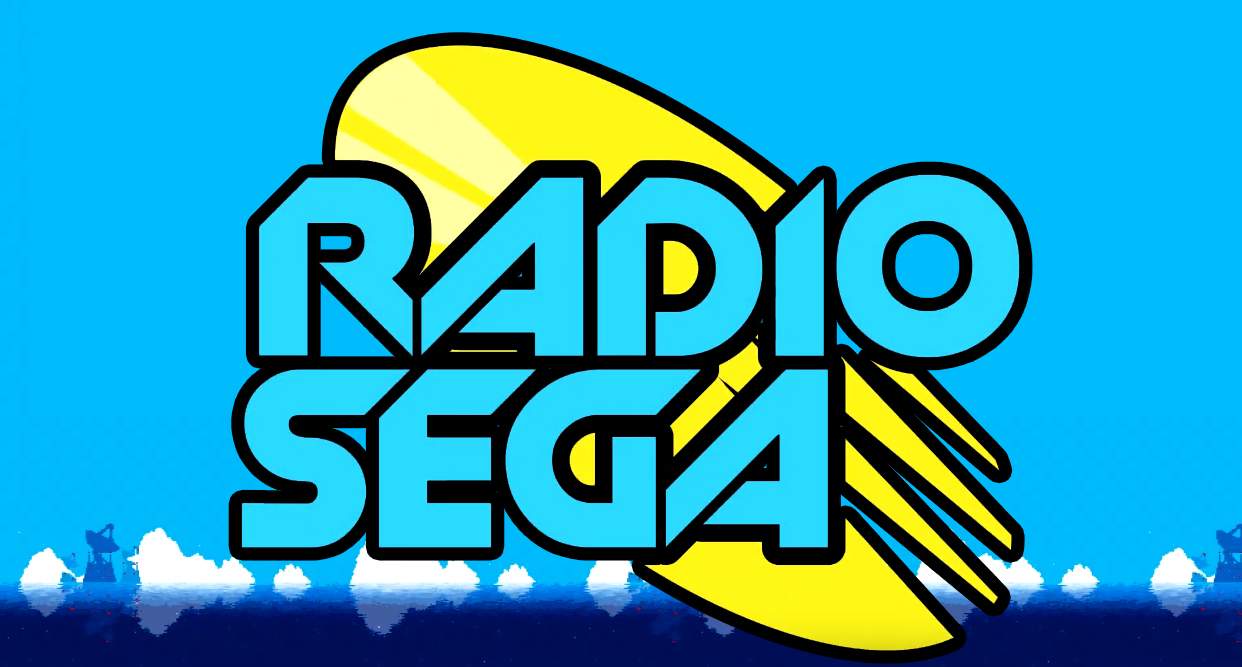 Radio Redux Returns Live On RadioSEGA – Sunday April 1st!
Something has been missing from your lives in recent times, a staple of your community entertainment and for many a regular date with the radio streaming services. Yes, Radio Redux is returning!
Pending a house move and a computer that currently wants to die every five minutes, the seventh season of the world's first Sonic-related podcast will be returning to broadcast live with our streaming partner RadioSEGA on Sunday April 1st at its traditional 7PM UK time slot.
Just in time for their Project 7 launch! (*Plug*)
I will be solo on the first show but will be taking questions and requests from the RadioSEGA irc chatroom. Blake Draco will be rejoining me from his new location the week afterwards. There's lots coming up this season as we look to expand and improve the show, including:
– SKYPE GUESTS!
– WRECKS FACTOR!
– COMPETITIONS!
– VIDEO STREAMING!
– MORE MUSIC!
– MORE GAMES DISCUSSION!
– MORE STUPIDITY!
And all high quality on the RadioSEGA stream and downloadable a few days later via iTunes, directly from Sonic Wrecks and more.
Tune in a week Sunday for the beginning of Season 7.