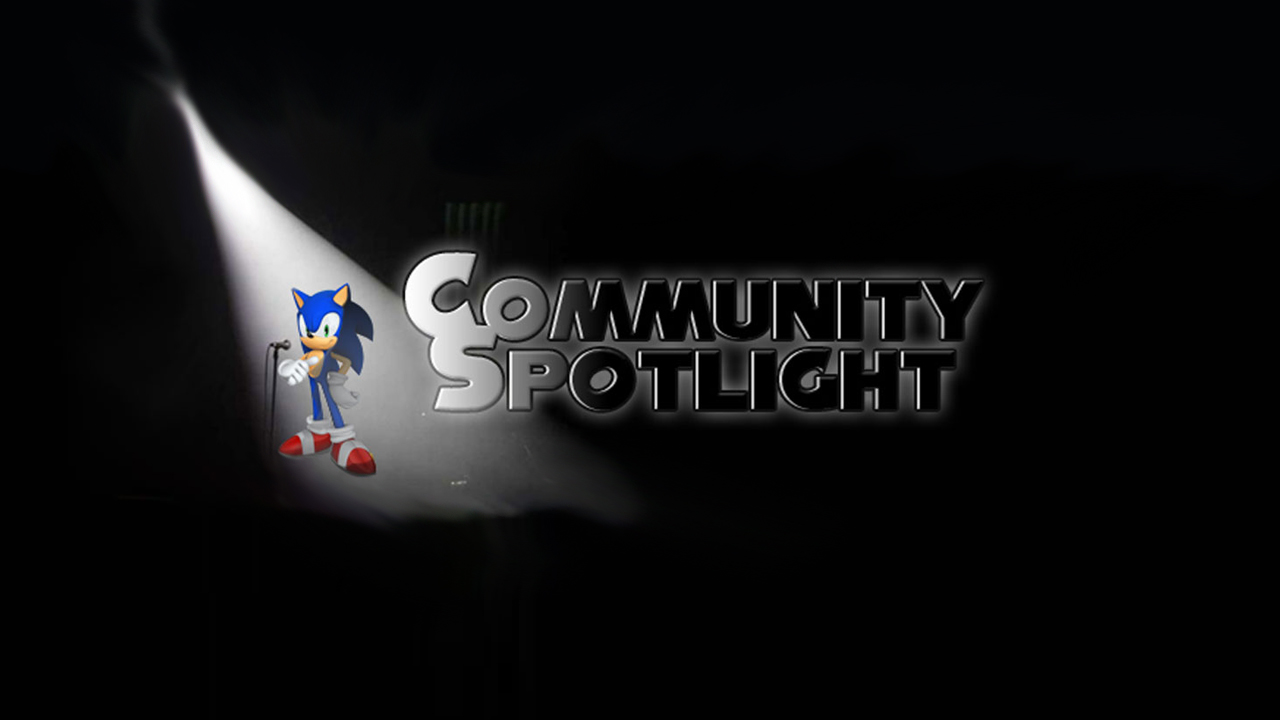 Taking a brief break this week, but don't fret we have much, much more to come your way over the coming weeks.
But we here at 'Wrecks would like to know who YOU would like to see appear here on the Spotlight. So if you know a bright star in the community, Sonic OR Sega, then feel free to post a comment at the bottom of this page with the person or people you'd like to see, and we'll look at getting in touch with them.
Until next time. Ciao.