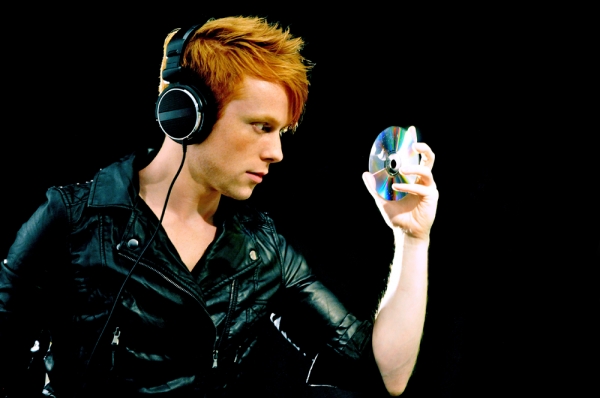 Inexplicable Bentley Jones News: It's Wet Where He Is Apparently…
It's nice to have a showbiz friend and technically I've got two – no I'm not counting T-Bird despite his clear international super-stardom. I'm talking of course of everyone's favourite SEGA composer Richard Jacques and that damn nice fella Mr. Bentley Jones Esq.
Seriously, during the interview I did a while back with him we had great fun swapping emails back and forth about crap. Plus he rang me up – on business admittedly, but we had a nice chat afterwards and that was nice. We keep trying to be in the same place at the same time and failing which we both think is rather a shame. He asked after me at Play.Com LiVE whilst looking at Football Manager Live but alas I was moving house.
ANYWAY, I'm writing this to plug a track on Bentley's website which is free to download. What makes it more impressive is that I'm plugging a cover of a track the original of which I couldn't give two Charmys about. I can't even remember when he put this up. Lol. Its a version of Umbrella by Rhiannnananananannaa or whatever her name is – and it rocks all kinds of socks.
So if audio fuzzy footwear is your thing, you can download said banging track, the "Live From Studio 2" mix, from BentleyJones.com or via this handy link.
He's working his socks off (what is it with me and socks today?) doing gigs and things to promote the upcoming album so enjoy and spread the gospel of the Book of Brotherton!