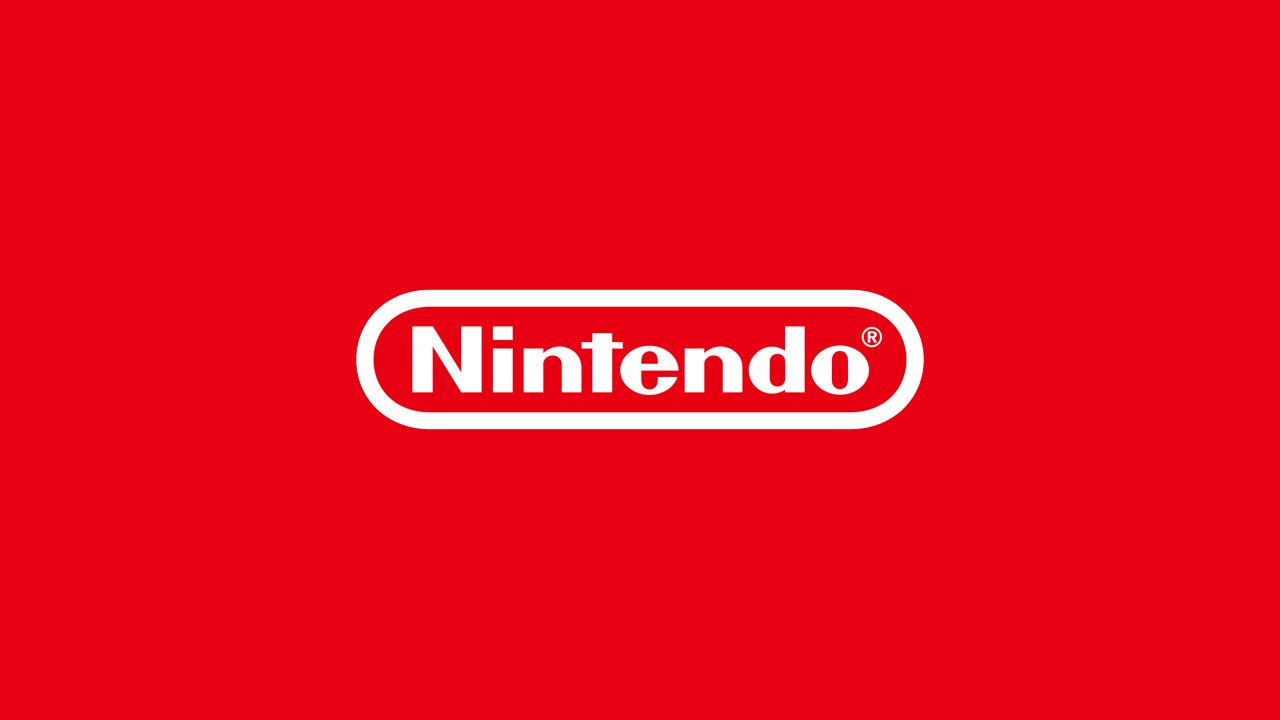 Euro Launch for 'Nintendo Channel'
After a small wait behind America and Japan (as is with all things Nintendo…) the big 'N' are launching the 'Nintendo Channel' on Wii tomorrow in Europe. The channel is free and will allow you to watch videos, search for games and download demos of DS games. There is a catch; you can only play the demo while your DS is attached to a Wii and they are gone once you switch it off.
Also another intriguing feature is the game recommendation system which allows people who've played a game for over an hour to recommend it. The results are then shown in a graph and updated constantly to show the most and least recommended games. Time to recommend Secret Rings and NiGHTS then!