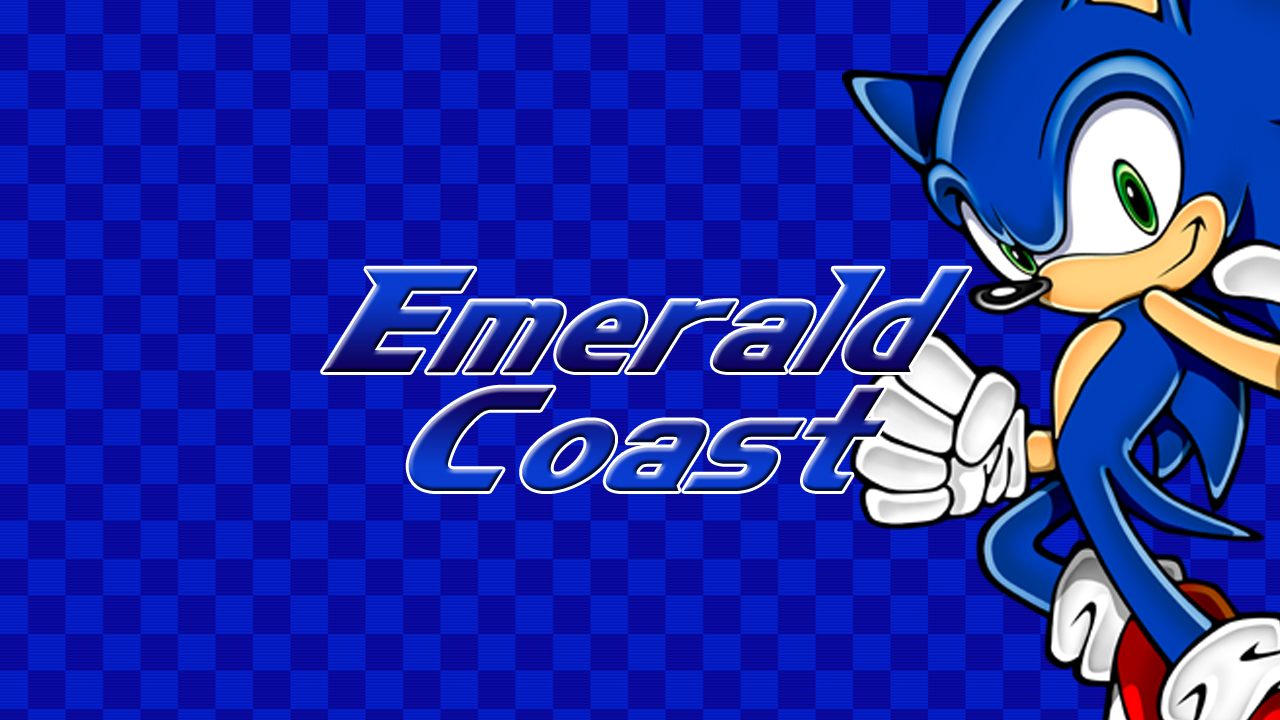 Good Friday Updates: Emerald Coast To Join E-On & More…
Firstly some big news in that Sonic Wrecks' forum Entherial Online is gaining some more regular people/citizens because its scope is being expanded. I've invited our good friends over at Emerald Coast to join E-On and they have accepted. So from now on E-On will be the place to discuss not just Sonic Wrecks but Emerald Coast items as well!
Also the streaming Radio Redux player ""RRPlay" wll be getting brand new content added soon, exclusively for that service. Digicowboy's 7 episode podcast "Sugogo-blop" will soon be added as an extra item you can listen to. Its nothing whatsoever to do with Sonic or gaming. But is bizzare as hell.
New site backgrounds added
Sonic & SEGA All-Stars Soccer
Sonic Spinball
SEGA Splash Golf
Dr. Robotnik's Mean Bean Machine
Music section pages updated to WordPress
SONIC The Hedgehog (2006)
Shadow The Hedgehog: Lost & Found
Sonic Riders: Speedbeats Grand Prix
Sonic Chaos
Dr. Robotnik's Mean Bean Machine
Sonic The Hedgehog 3
Sonic Spinball