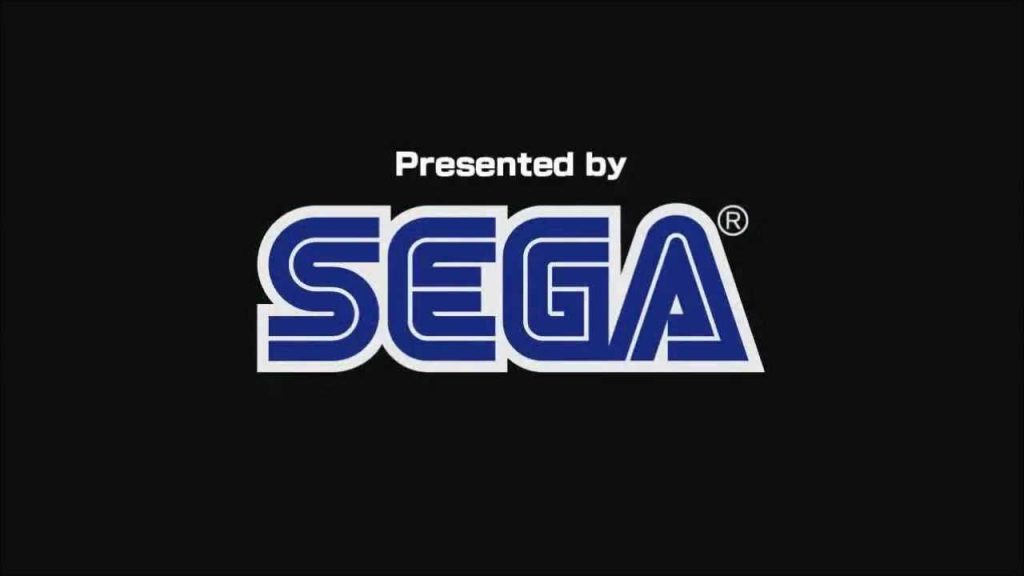 SEGA of America Destroyed By Giant Locust
Well we knew it had to happen eventually… citizens of San Francisco were raised from their beds early this morning by a loud rumbling and buzzing noise. At first people feared it was an earthquake, however it was soon revealed to be a massive 100ft long locust that had descended upon the thankfully near-deserted Highway 101.
The sight of such a humongous insect, normally merely the length of a few inches, might have reminded residents of the famous monster movies of old, but this was no Godzilla. A locust normally can eat its weight in plants each day. However, confused and perhaps panicked by the unfamiliar urban sprawl it began systematically attacking and attempting to mate with buildings.
In the ensuing chaos residents fled in all directions, with local law enforcement rapidly becoming overwhelmed. However, valiantly, they managed to persuade the beast from coming near the nearby San Francisco General Hospital but at the expense of the wiping out of Potero Hill's Community Garden, estimates say nearly 300 bluebells perished.
The trail of destruction led it down San Francisco's 20th Street and in the direction of the Bay area, however the locust became distracted about half way and set to randomly attacking buildings along Rhode Island Street before stopping to lay waste to the SOA building. As it was night no staff were inside at the time and it was at this time the National Guard arrived to stop the rampage. The resultant firefight however caused multiple fires and exasperated the vast structural damage to the building that experts are saying it now irreparable.
Colonel Kelvin F.C Sanders of the California National Guard First Infantry Regiment said on the mysterious adversary; "It's extraordinary, we were completely caught out by the attack – we've trained against possible attacks by Mothra but a locust? That's a whole different animal. Luckily we were able to adapt to the situation and prevent too many casualties."
Rumours had started think it may have been a result of airborne radioactive materials as a result of the situation still going on in Japan however this was rubbished by experts, who have said it is much more likely that it was lunar-based sorcery that made the monster grow to such a size. The United States Department of Defense has not ruled out that the locust may have been working with Al-Qaeda and entered the country illegally.
Fox News interviewed an SOA staff member on the disaster:
"It's a devastating loss. It was such a lovely building, I'm not sure what we're going to do now to be honest. Management has suggested we just stay on the trams all day and use our Blackberry or iPhone – not too keen on that as I get motion sickness."
Still there are a few entrepreneurs out there, eyewitnesses say one male member of staff was seen strapping a locust leg to his car roof shortly after the fires were finaly doused by firefighters. When asked by the emergency services its said he plans to sign it and sell it on eBay.