Game Of The Year 2022 – Part 2 (LMCC #101)
Surprised to see us again so soon? Nope? I guess we did tell you to come back.
The boys are back with their top two games of 2022 in another episode of LMC Cast. They certainly spent more time on these than expected, but hey, that's just because they're that good.
Though that's the name of the show I guess. Enjoy Urth, Turbo and Shadowfox's closing thoughts on another year of videogames.
Featuring the following tracks:
Sonic Frontiers – Titan: Giganto Climb, Hype Street, Talk (Elder), Flowing, Go Slap, Miniboss: Shark, Heavenly Sky, Undefeatable: Giganto Boss Theme
God of War: Ragnarok – A Son's Path, Huldra Brothers, The AllFather, Vanaheim
Stray – Outlaws, Daybreak
Elden Ring – Deaths Kindred, Godfrey First Elden Lord, Malenia Blade or Miquella
Tunic – This Time is Different, The Scavenger, Remember to Remember
Podcast: Play in new window | Download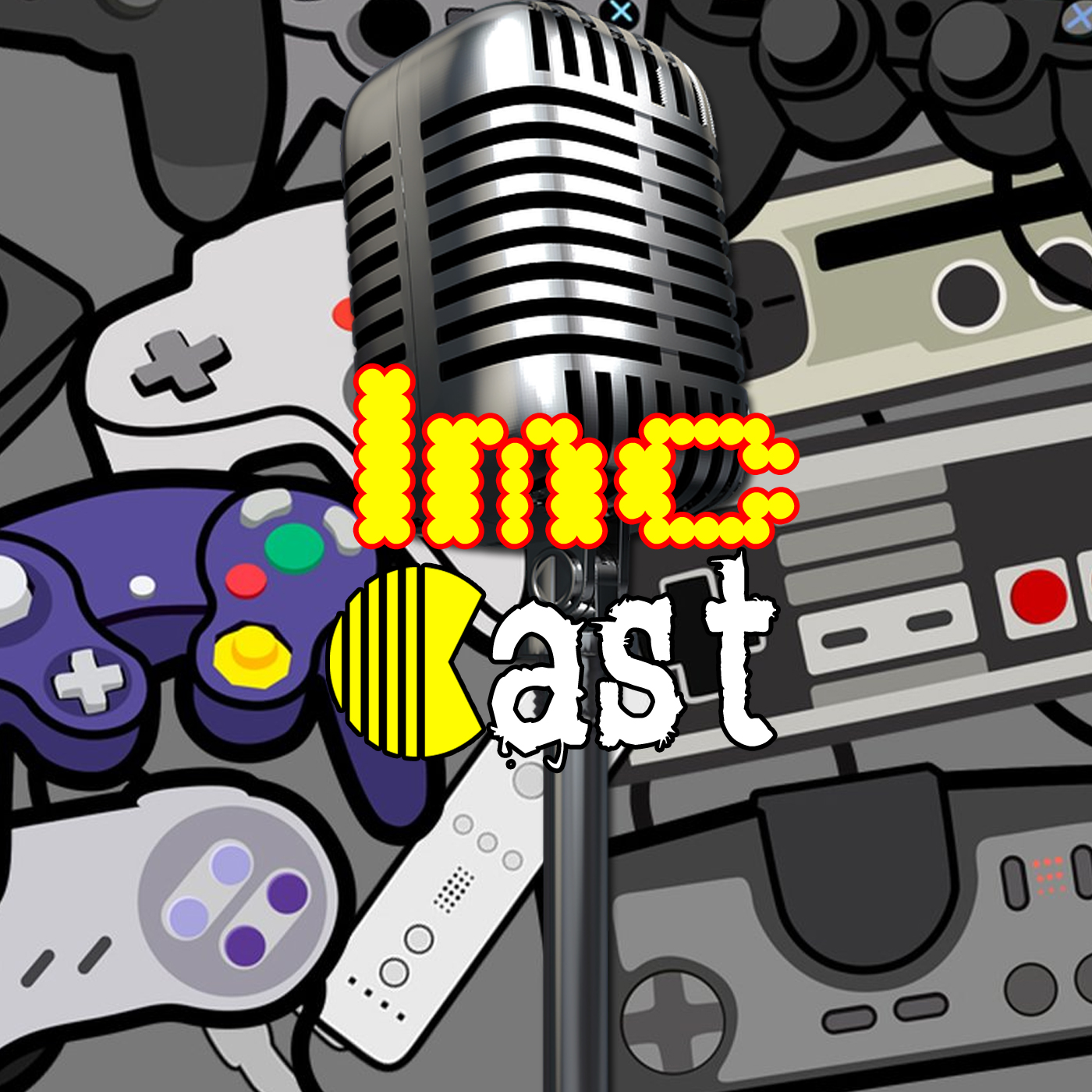 LMC Cast
Last Minute Continue
The crew of Last Minute Continue discuss all things gaming, film, TV, music and more.