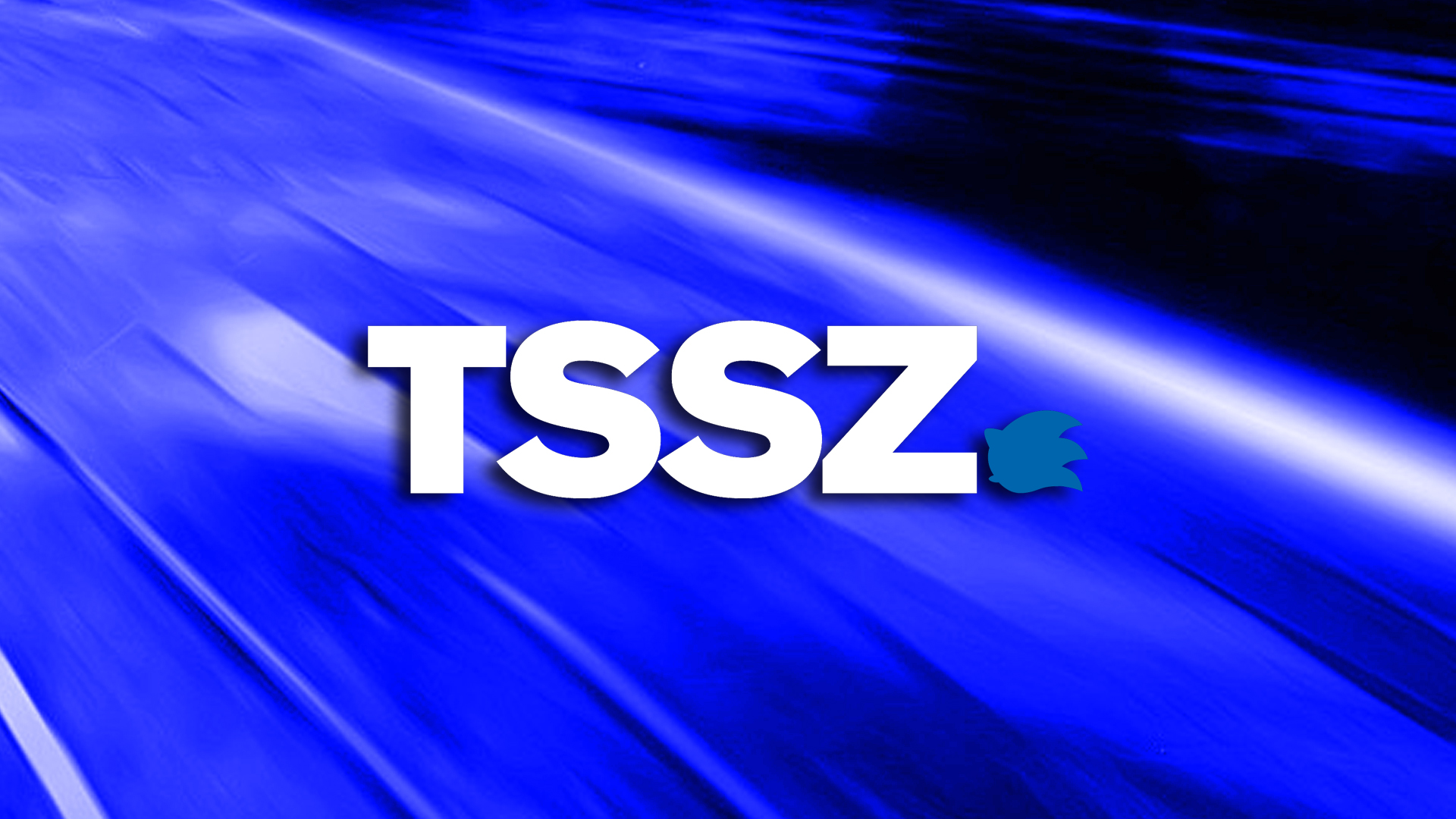 78% Would Be Interested In Writing For Sonic Game Done By Ian Flynn
So here we are with the transition to a new poll. And it seems you guys really like the direction the polls are taking now. In fact this poll, now closed, was perhaps the most talked about poll since I joined the TSSZ team. It's no surprise considering it's a topic that many are interested about and, for some, something they would really love to see.
What was the poll and what were the results? Very convincing results:
Would you be interested in the writing for a Sonic game done by Ian Flynn?
Yes (78%, 465 Votes)
Indifferent (13%, 76 Votes)
No (9%, 55 Votes)

Total Voters: 596
While the possibility of this is remote (even Ian himself has said that the odds are not high) it sounds like the interest is very much there. Whether SEGA agrees is another story altogether.
There's now a new poll to vote on and it's another one that may interest you. Feel free to leave a comment on the previous and/or current polls below.
This post was written by the author for TSSZ News.