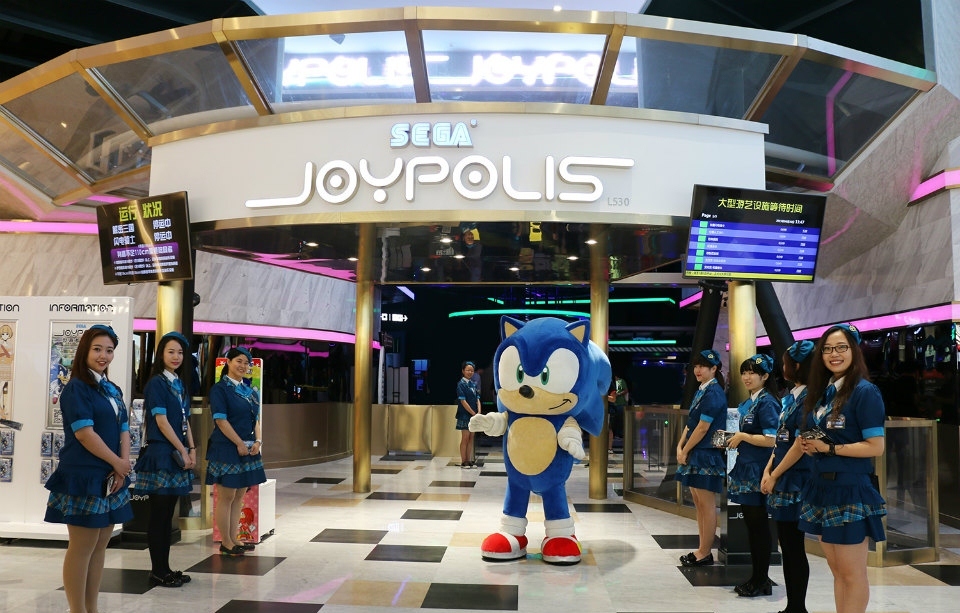 Month-Long Sonic Halloween Event At Tokyo Joyopolis Opens This Friday
Halloween just got speedy.
Tokyo Joypolis is full of attractions and more that occur on a daily basis with the occasional big events such as Sonic's annual birthday parties happening. Events are also held depending on the season. This is one of them.
From October 2nd to November 1st, the Sonic franchise will be making a spooky presence at Tokyo Joypolis as Halloween-themed attractions and activities will be open to the public. You can cosplay for an admission price discount, take photos, have dinner, get limited edition Sonic Halloween toys, and more.
On October 11th and 31st there will be bingo tournaments held. Sonic himself will be around to celebrate Halloween on weekends during the time period and if you participate in trick or treating there you'll earn a limited Sonic sticker.
Gotta scare fast.
This post was originally written by the author for TSSZ News.