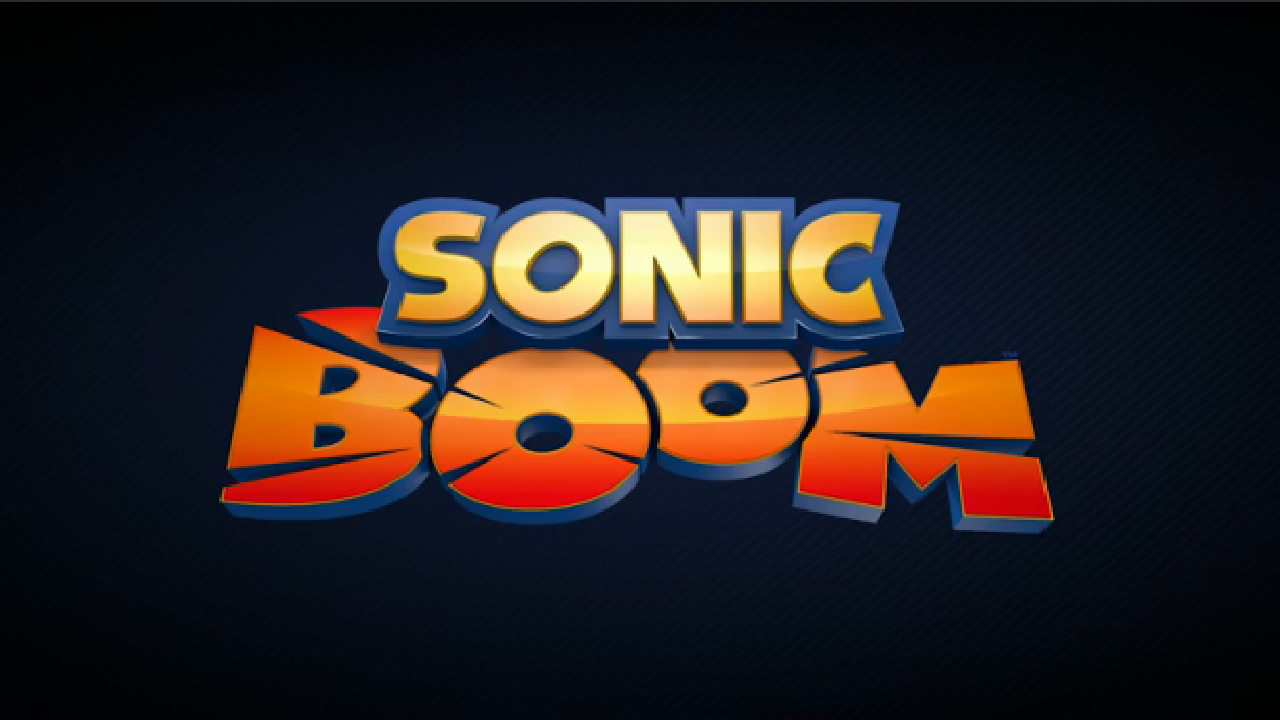 Sonic Boom TV Ratings – Week 40
We've shared 40 weeks of Sonic Boom cartoon ratings so far and it's quite telling how far the show has come in nearly one year. With the season ending a month and a half from now there aren't many ratings left to monitor. Only seven episodes remain and it's increasingly looking more certain that November 14th will indeed be the day the season finale will premiere and that the rest of the episodes will premiere without the interference of any potential hiatus.
That said another ratings report has gone up for this past Saturday: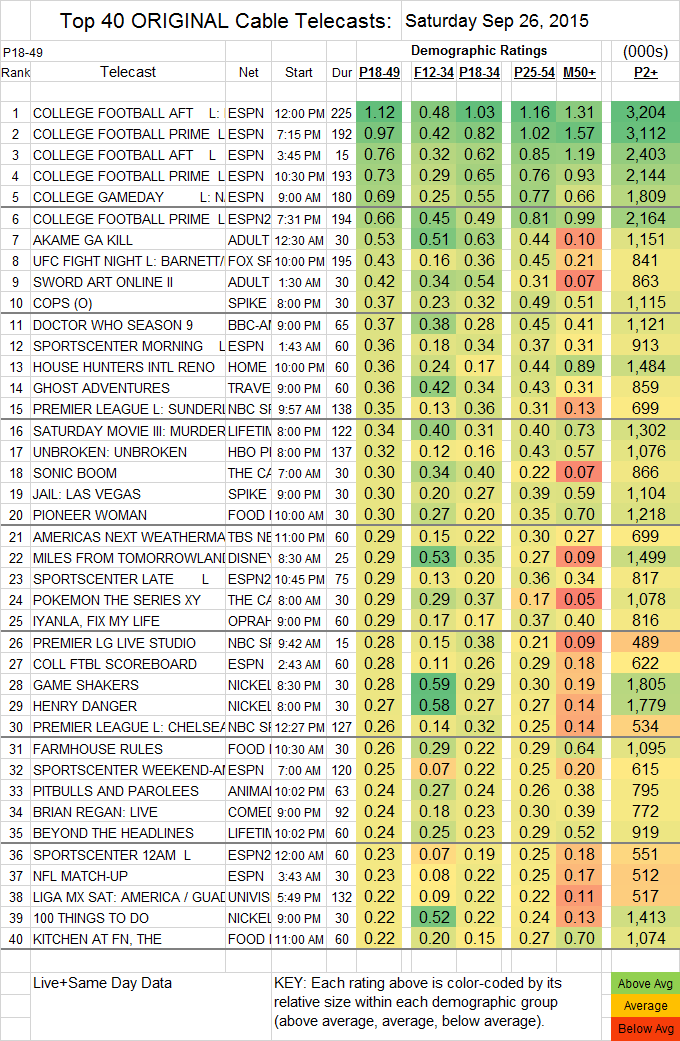 The premiere of "Robot Battle Royale" received 866,000 adult viewers.
As always we'll keep you up to date on the latest Sonic Boom ratings news. ratings are a huge factor in the fate of television shows and it isn't something to be taken lightly.
This post was originally written by the author for TSSZ News.