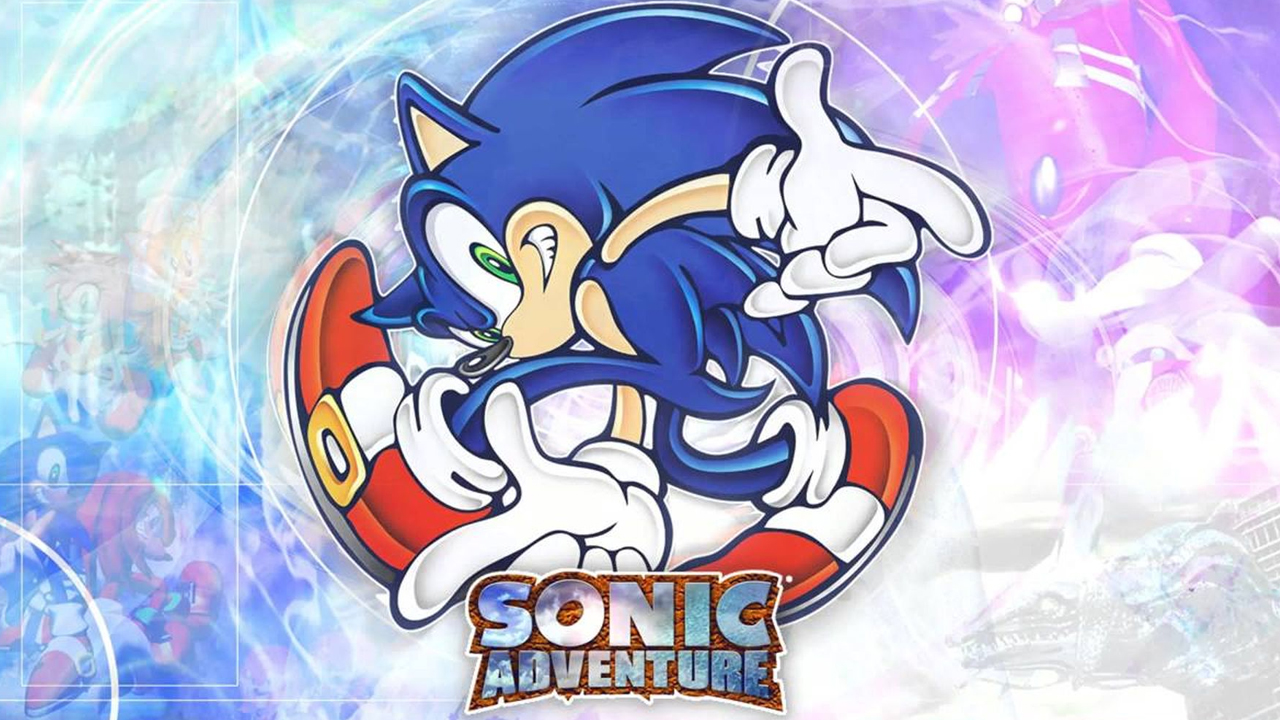 48% Would Prefer Next Sonic Game To Have Adventure Gameplay
Late fall and early winter is always a very calm period for SEGA regardless of how the rest of the year goes. But next year will likely make up for it with the 25th anniversary of Sonic and what will likely be a new main game. We asked you in the latest poll, now closed, what gameplay formula you would want the next main game to have. The results were as follows:
Which gameplay of Sonic would you like the next main game to have?
Adventure (Sonic Adventure 1 & 2) (48%, 427 Votes)
Boost (Sonic Rush games, Unleashed, Colors, Generations) (27%, 234 Votes)
Classic (Sonic 1, 2, 3&K) (19%, 164 Votes)
Parkour (Sonic Lost World) (6%, 57 Votes)

Total Voters: 882
There is now a new poll to vote on. Feel free to leave a comment on the previous and/or current poll down below.
This post was originally written by the author for TSSZ News.