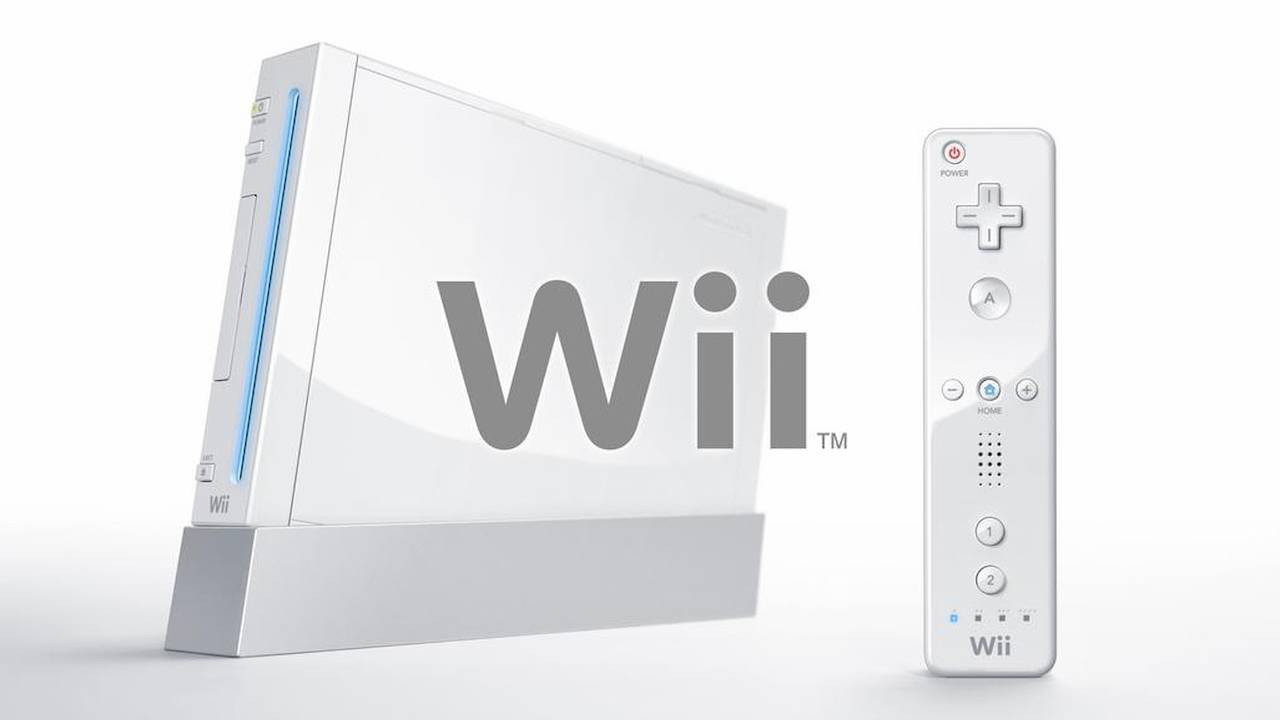 Simon Jeffery: "A lot of crap coming out for the Wii"
Oh Simon Jeffery, when will you learn to not talk so much? He's been on a bit of a roll recently; Saying Sonic isn't cool to anyone over 12 years old then having to apologise, saying E3 this year was like a hospital corridor, calling into question the employment of Sega legend Yu Suzuki with the company and finally having to correct himself once again.
So it's with some caution that I report on an interview Mr Jeffery had with VentureBeat in which he talks about such things as the success of Sega's Iron Man game, how gamers tastes are changing and how many crap games are being released on the Wii. When asked about what Sega has planned for the console he had the following to say.
There is a lot of crap coming out for the Wii in general. But if it's not a good game, it doesn't sell. That flood of crap will die down as publishers become more coherent. The Wii is a great opportunity for hitting hardcore gamers. No one is doing that. With "Mad World" from Platinum Games, we are trying to show that millions of Wii games want to move on to mature games. They don't have to have an Xbox 360 to do that.
I wish he were right but one need only cast an eye over the official UK All Format Chart for an example of a bad game selling well: THQ's Big Beach Sports. In fact Sega's own Iron Man movie game suffered from a severe lack of quality, failing to get a Metacritic score over 50% on any of the consoles it's been released for. This didn't seem to have any effect on sales as Jeffery points out that because the movie did so well at the box office the game has sold more than predicted.
When we signed the Ironman deal, it wasn't going to be a huge movie. It was going to be like Ghost Rider or the Silver Surfer that does maybe $120 million at the box office. It's more than $300 million at the U.S box office now and will be one of the top three movies of the year for sure. That has powered game sales beyond our expectations. If you don't gamble, you can't win.
Read the rest of the interview here.
This post was originally written by the author for TSSZ News.