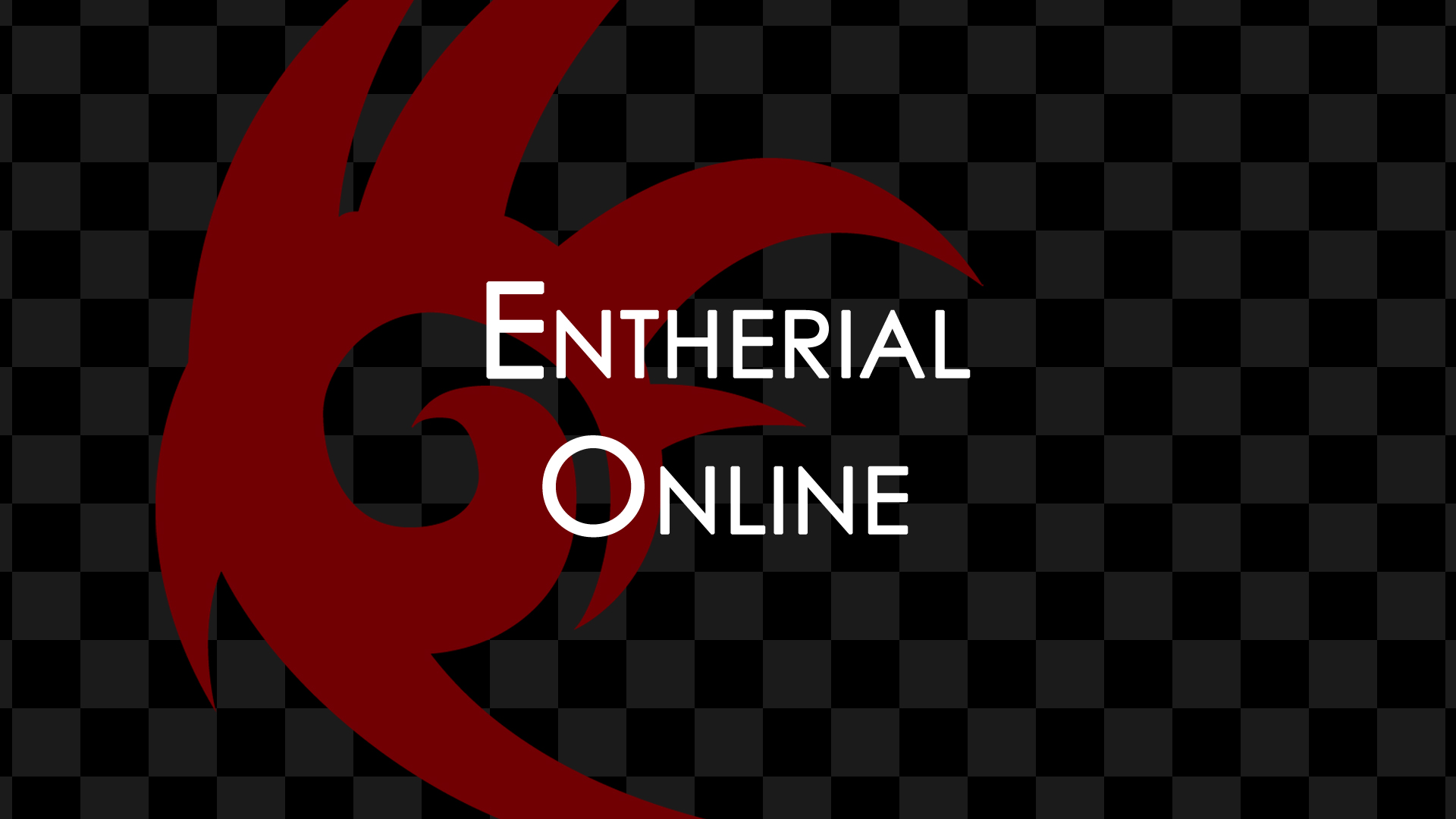 Entherial Online Not So Lite Soon
I'm pleased to announce that the full version of Entherial Online will be ready to go soon. Not sure if this will mean that you will have to re-register -I cannot copy posts across either so I would recommend saving your RPs etc at this time.
We're almost ready to roll, it mostly works too, some PHPBB3 items haven't been activated yet but these will appear in time.
More soon.