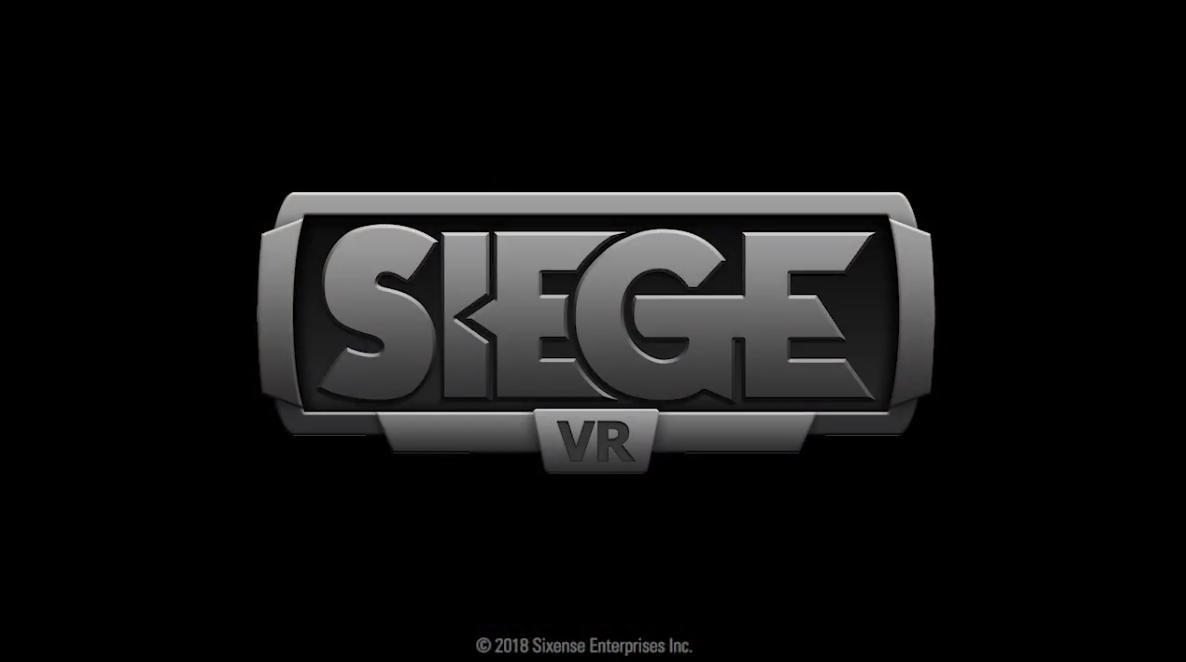 SiegeVR Debuts At GDC 2018 As HTC Vive Studios And Sixense Reveal Partnership
It's not just the hardware side of virtual reality (VR) that is getting announcements at this year's Game Development Conference (GDC) and when it comes to video games it's not just familiar faces appearing either. New experiences are also at the event to make their debuts. One such title comes HTC Vive Studios and Sixense, who today revealed a new partnership with the launch of SiegeVR – an archery title aimed at attracting interest from the eSports sector.
In the title you will take on the role of an archer and, through several game modes are required to show your accuracy, speed and in one case even your ability to out think your opponent as you turn targets and enemies into well rendered pincushions. Featuring a gallery style PVP mode, global leaderboards, a free practice mode and a tower defense style 'siege mode' in which you'll let loose your inner Green Arrow or Hawkeye with an array of what the developer terms "specialised" arrows.
The title is out now to buy on Steam, with a limited time discount of 15% off the usual price of $9.99 (USD) / £7.19 (GBP) and will be made available on Viveport at a later date. At GDC 2018, Sixense is hosting four tournaments, two per day over the course of the next two days. The winners of each bracket receiving the prize of an HTC Vive. A similar competition will be operating on Steam, with the top ten players on the SiegeVR Steam leaderboards being invited at the end of April to take part in a competition to crown the top player overall in the title. That player winning themselves an HTC Vive Pro.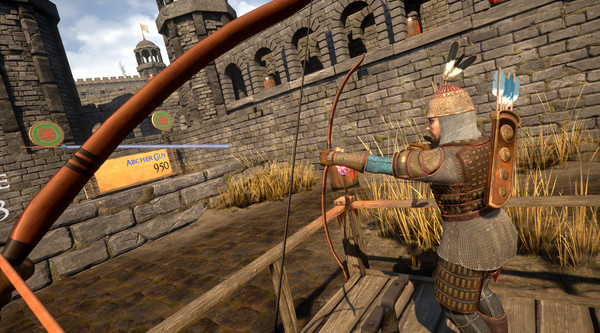 "We are looking forward to allowing players to hone their skills within the comfort of their homes, then compete both online and in casinos for cash prizes," said Amir Rubin, Sixense co-founder and CEO. "By partnering with HTC, we have a powerful platform to make SiegeVR widely available to the virtual reality community."
"With VR on the HTC Vive, we can deliver a more realistic, competitive experience from virtual sports that mimics real life sport tournaments," said Joel Breton, HTC VIVE, VP Global Content. "This collaboration with Sixense on SiegeVR allows us to bring a new type of eSports experience to novices and experienced gamers alike that enables them to build on their skills and improve their scores with each session."
We will bring you more information about the ongoing news from GDC very soon, check back frequently for updates or subscribe to us on social media to stay up to date.
This story was originally written by the author for VRFocus.