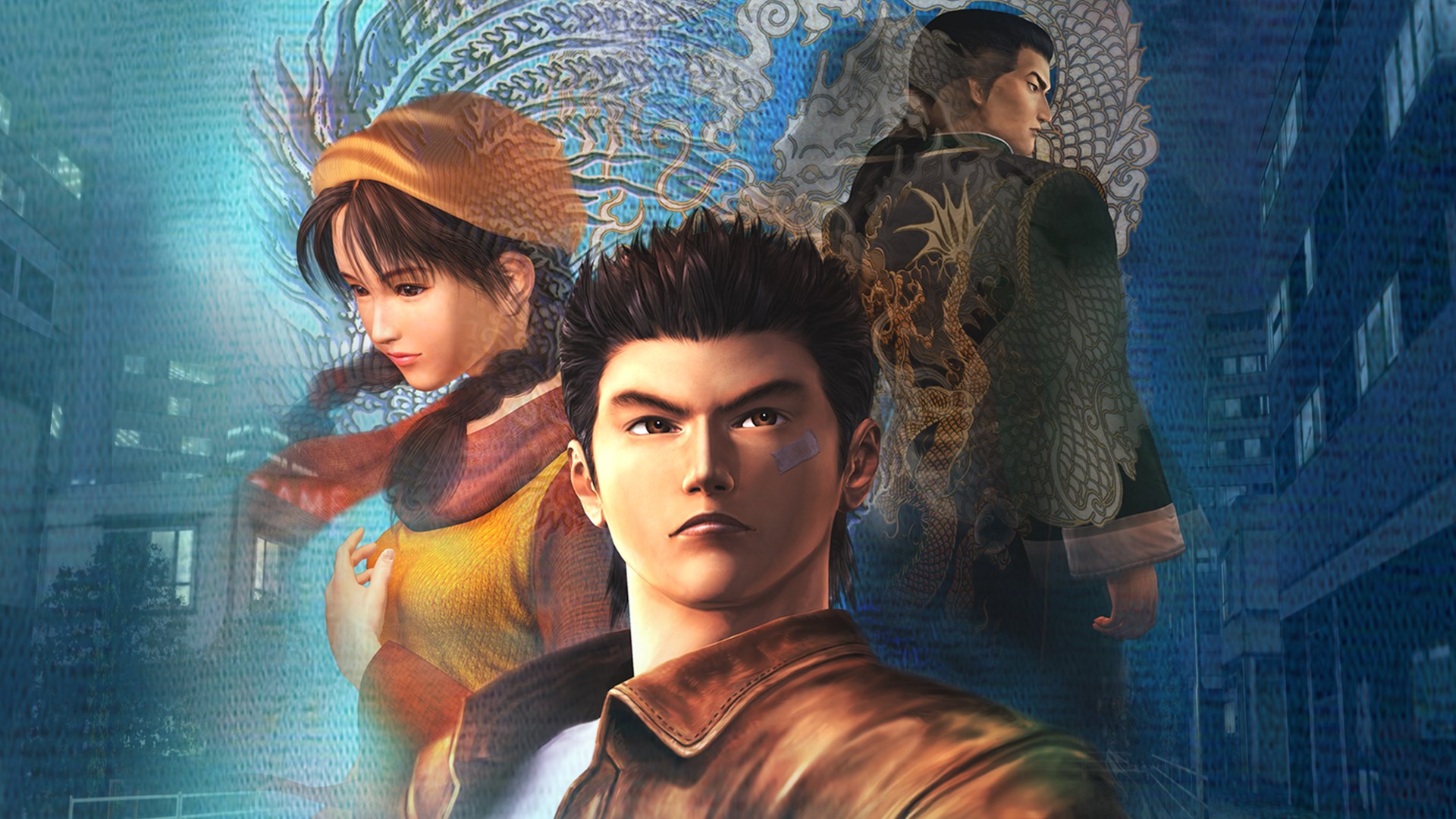 Shenmue Insert Coin Shirts Now Available
If you love the Shenmue franchise and you want some cool shirts to express that love then look no further!
Insert Coin has released eight new shirts based on the franchise, including a forklift shirt. You can see that one as an example below.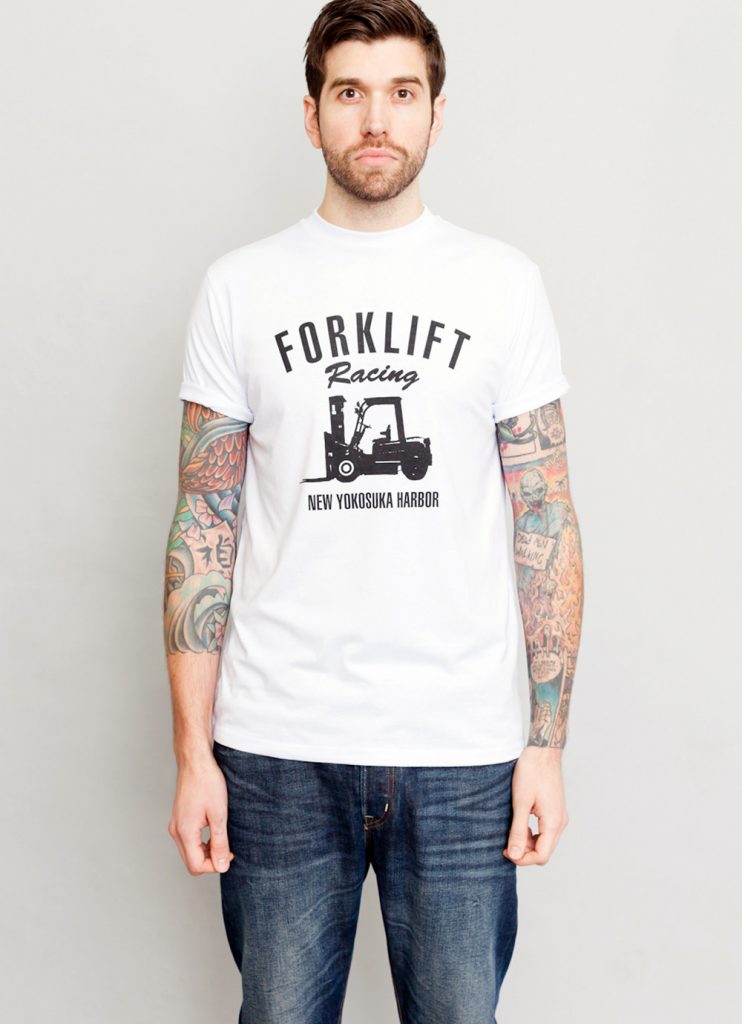 All of them, excluding the Hazuki shirt, are available to purchase. It will cost you £22.00 to buy one of them.
[Via Insert Coin]