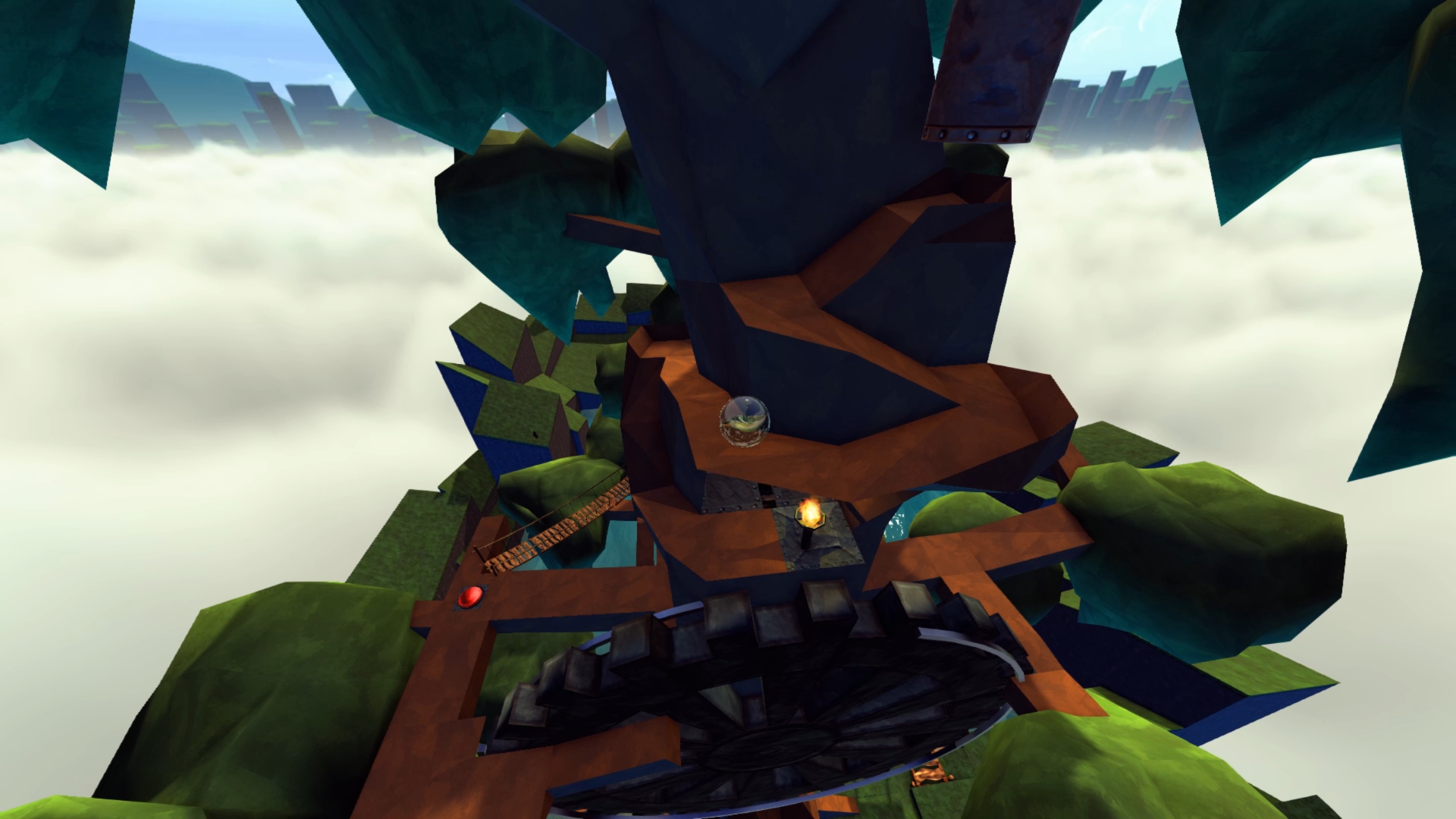 New Screenshots Released For Rift/Vive Title Marble Mountain
Earlier in the week we brought you news regarding Marble Mountain, a puzzle adventure platformer in the mould of a Marble Madness or Super Monkey Ball. Coming to virtual reality (VR) for the Oculus Rift and HTC Vive systems (as well as to Windows, Mac and Linux) and following a successful Steam Greenlight campaign a Q2 release date was revealed as well as a brand new trailer showcasing Marble Mountain in action.
Now developers Lightning rock have also released a series of screenshots which shows off several locations that were seen within the trailer, which you can see below.
Featuring 25 levels across numerous locations Marble Mountain will be one of the playable VR titles at this year's PAX South expo to be held at the end of the month.
This post was originally written by the author for VRFocus.