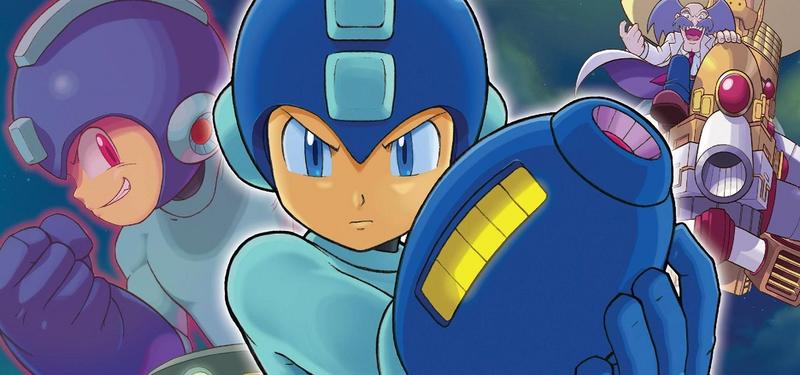 Mega Man Headphones Now Available to Pre-Order
EMIO has offered up some Mega Man merchandise that will make your computer experience a little more interesting!
It's band new Mega Man headphones, which maker EMIO has made available for pre-order!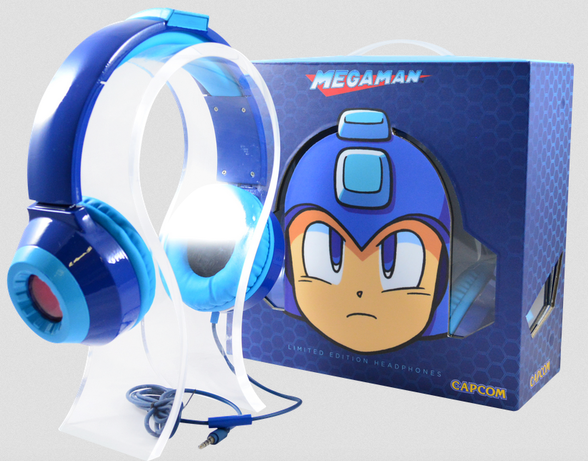 You can get them for $99.99 USD. If you wish to pre-order look no further than here!
[Via Rockman Corner]