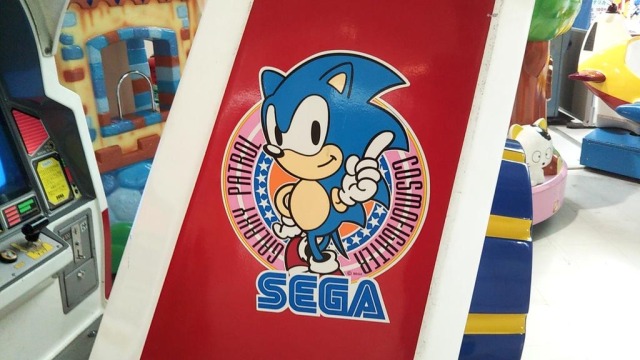 SEGASonic Cosmo Fighter Galaxy Patrol Has Been Dumped
It was only a matter of time after all the momentum that this had last year, but the last obscure Sonic 90s arcade game is about to lose that obscurity thanks to the emulation scene.
There was only one Sonic arcade game left from the 90s that had not been dumped yet. And that was SEGASonic Cosmo Fighter Galaxy Patrol. Well, that is no longer the case. An "anonymous donator" managed to pick up the arcade machine and send it to the MAME emulator team, who announced that the game has been dumped as part of their emulator's 20th anniversary celebrations. A release is not known yet, but you will now be able to play every obscure Sonic arcade title that SEGA made.
A mystery in the Sonic universe is now solved.
This post was originally written by the author for TSSZ News.