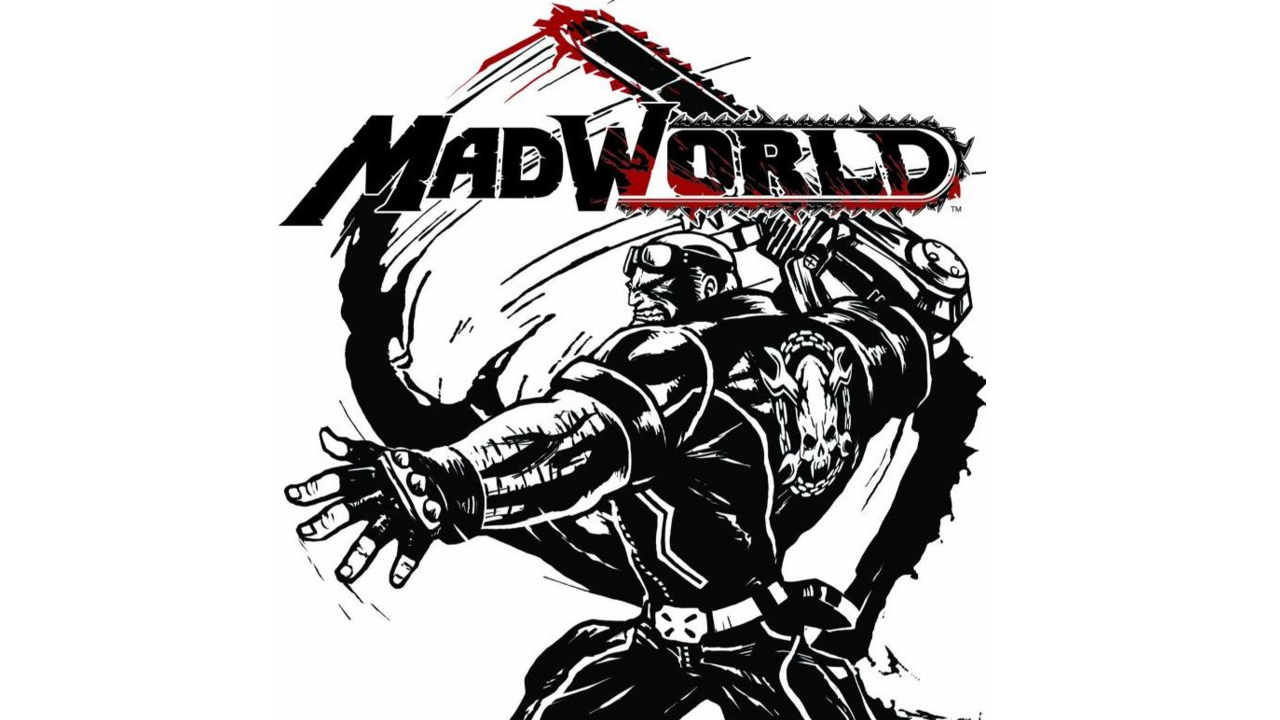 Sega's Modest Success for M-Rated Wii Games

Sega's war on the Wii has been paying dividends recently as both M-Rated Sega Titles released for Nintendo's supposedly "family friendly" console have been performing well on the sales front.
First up, as reported by Edge by way of NPD, House of the Dead Overkill sold a very respectable 45,000 units in America alone for the month of February. This places it around 50 in the top 100 games sold that month. The game continues to sell well in the UK too where it's been within the top 40 since release, this week at number 28 in the UK all format chart. Sonic & The Black Knight released last week in the UK managed to place number 30 in the chart, underlining Overkills success.
MadWorld was unleashed in America earlier in March and thanks to TSSZ News reader MilesDX our attention has been drawn to how well it's sold in it's first week. The game currently sits at number 9 on VGChartz American Chart for the week ending 14th March 2009 having sold an already very impressive 57,553 units. The game was released in the UK and Europe today so we should find out how it's done there at the beginning of next week.
All this is good news for Sega who are aiming to prove it's not just shovel ware or first party games than can sell on the Nintendo Wii. Indeed Sega of America have been quoted on the Edge website as saying,
"…developers are missing an opportunity to cater to the hardcore gamers that have bought Wii, a console that Nintendo positions as typically family-friendly."
Have you bought either game and do you consider yourself a 'hardcore' gamer? Has your Wii been collecting dust until recently thanks to the influx of new titles from Sega? Let us know in the comments section below.
This post was originally written by the author for TSSZ News.