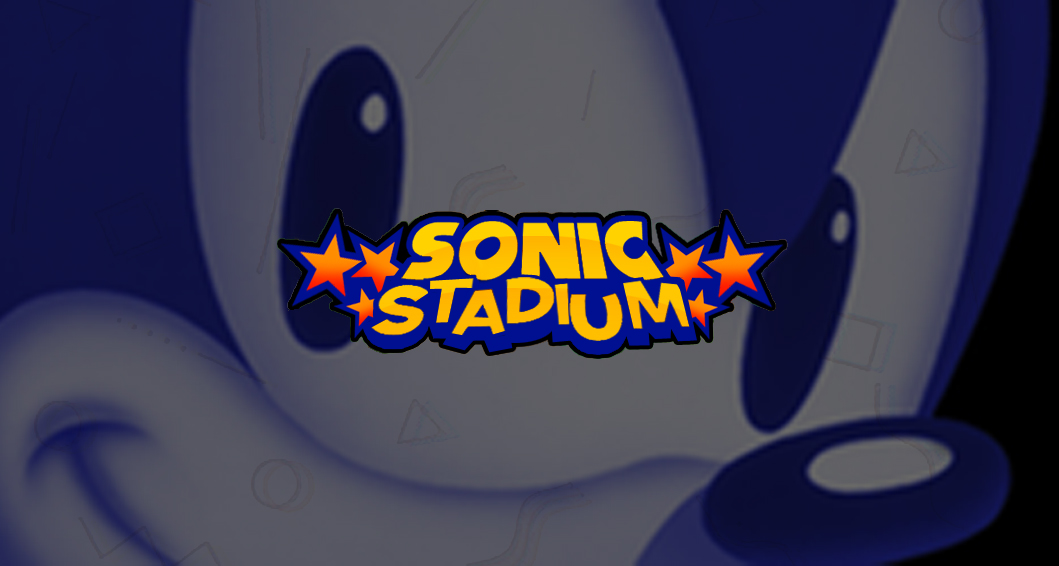 No More No More Blue, Everything Old New Again At TSS
In a sad story, in a little under an hour fansite NoMoreBlue will cease to be… Discoponies and Cold Dog deciding to pull the plug as costs mounted. Sonic Arena 2 will remain for all those of you that care about it but Sonic Arena 1 is going down with the NMB ship. Sad Panda.
TSS has also changed its skin, returning to the look of 2007 in an "everything old is new again" update. In glorious news this according to Dreadknux will see and end of the Web 2.0 malarky and TSS actually going back to what made it great with cool Sonic news and journalistic updates. And information. We want information! Apparently Sonic Wrecks is partly a catalyst due to us becoming more awesome. See; SW improving the fanbase one bash on the bonce at a time.