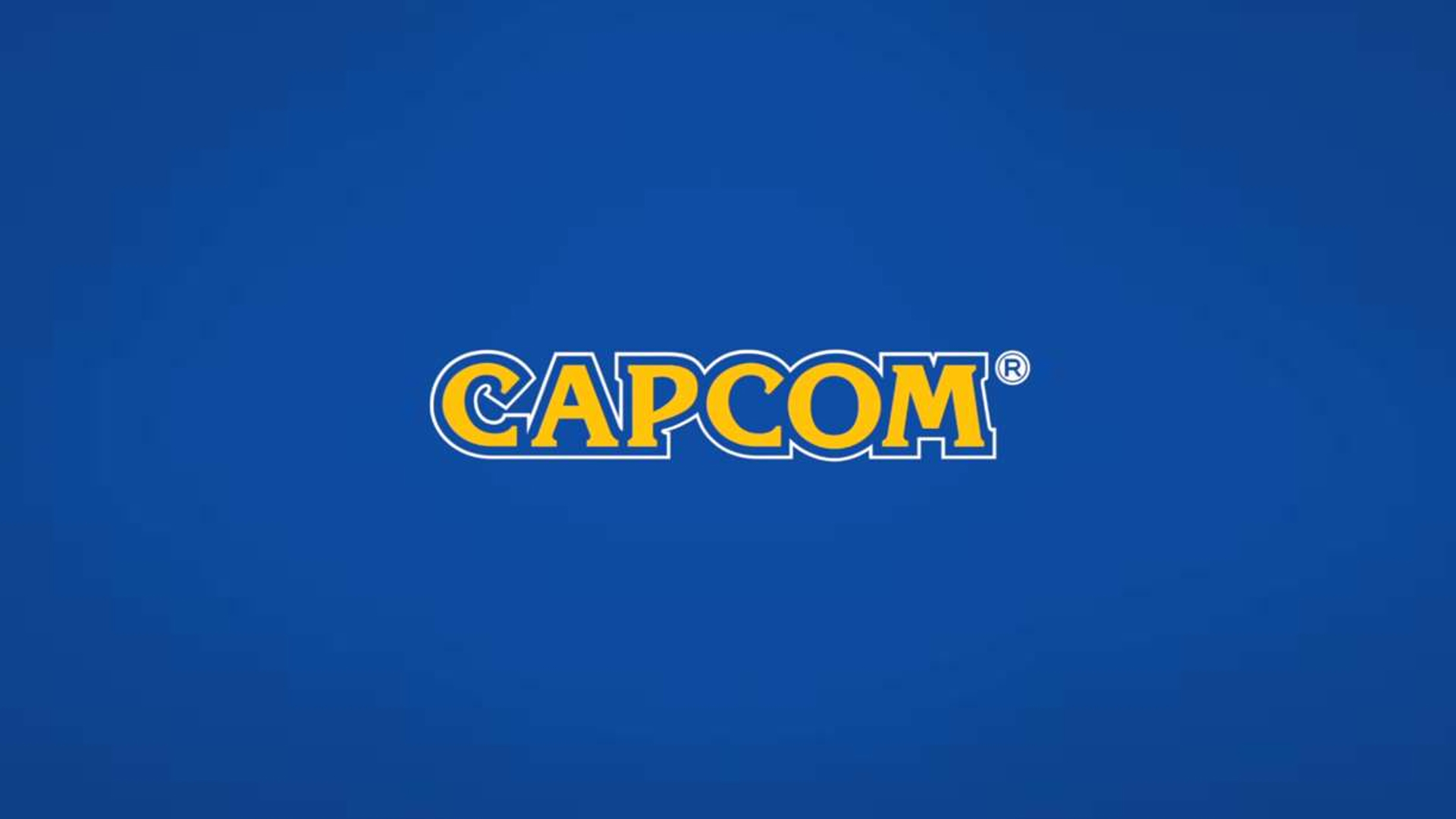 SEGA's Marza Animation Planet Working On Animated Resident Evil Movie
SEGA's Marza Animation Planet might not sound familiar to some but the many projects they've worked on most certainly will. They're SEGA's CGI animation branch. They animated the Sonic: Night of the Werehog short film and have animated the cutscenes for many of SEGA's biggest titles since 2007. They have even attracted the attention of Nintendo and worked on 3D models for artwork illustration for Mario Kart 8 and Splatoon. They are animating the Sonic film that Sony is helping with.
Now they're working on another franchise altogether: Resident Evil.
The Japanese studio has confirmed that they will be animating a Resident Evil film which will be released in 2017. Not much else is known but it was announced that talent such as The Grudge series producer Takashi Shimizu and music from Kenji Kawai will be involved.
No trailer has been released as of now.
This post was originally written by the author for TSSZ News.