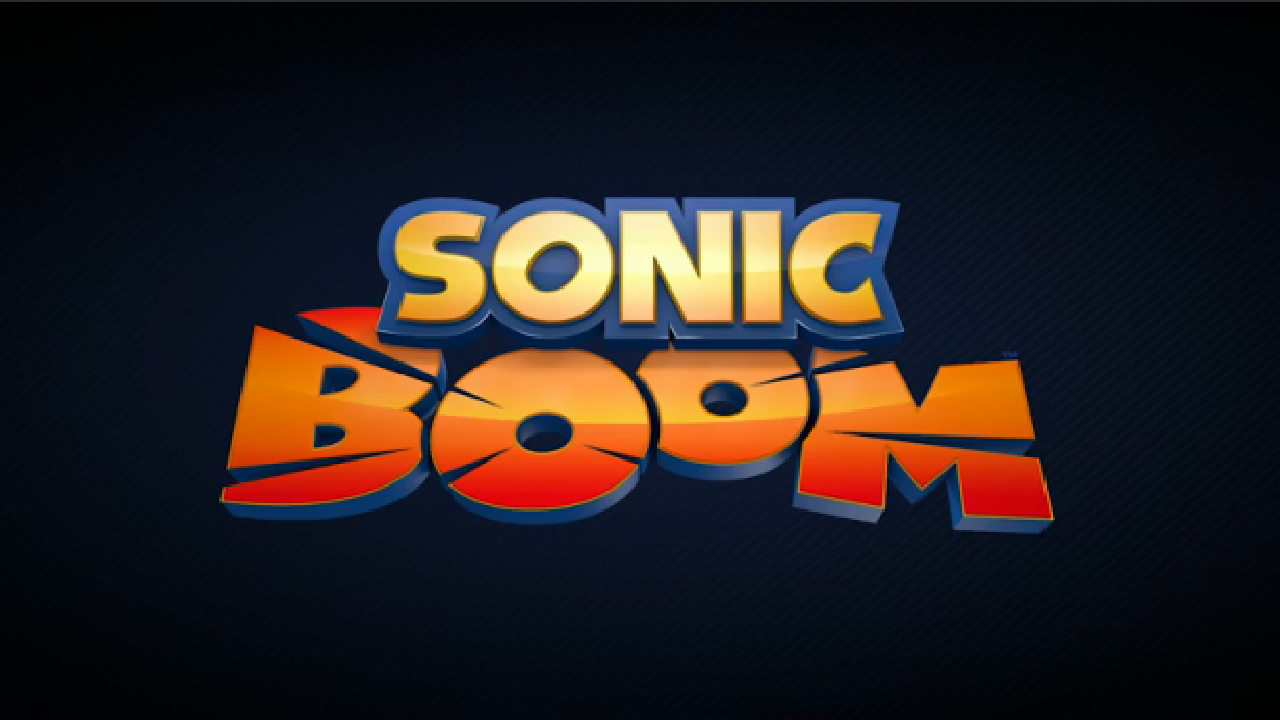 Sonic Boom TV Ratings – Week 42
What a difference a week makes.
The question of whether there will be a second season of Sonic Boom is no longer unanswered. The only remaining question for season one is the ratings that the last five episodes will receive. And the latest ratings report applies to an episode some may be familiar with.
The episode premiere of "Fuzzy Puppy Buddies", which contains a scene that was read by the voice actors at last year's Sonic Boom event, drew in 731,000 adult viewers. You can see the full list below: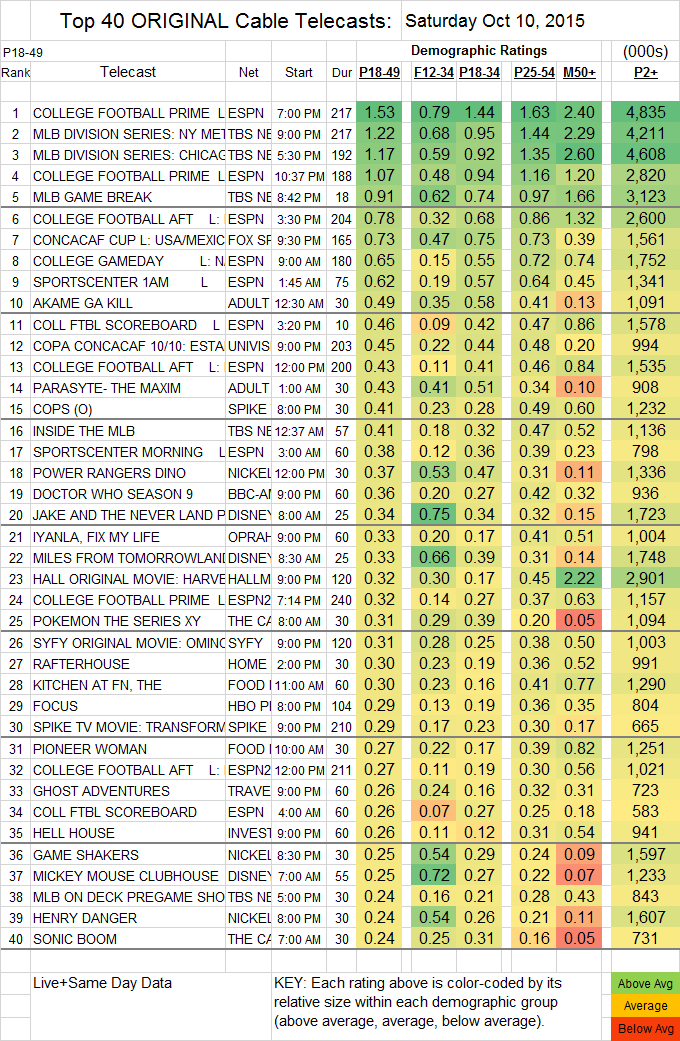 It should be worth noting that TV By The Numbers, our original source for ratings info on the show, hasn't given out any info since August. While this isn't due to what the show's ratings have become it is a prime example that our ratings reports have evolved along with the cartoon this past year. We'll continue to provide the latest on the ratings Sonic Boom accumulates during season two whenever it premieres. As previously stated we'll have a ratings summary of all the data we have for the first season roughly around November 17th or 18th depending on when the ratings data for the season finale is released.
This post was originally written by the author for TSSZ News.