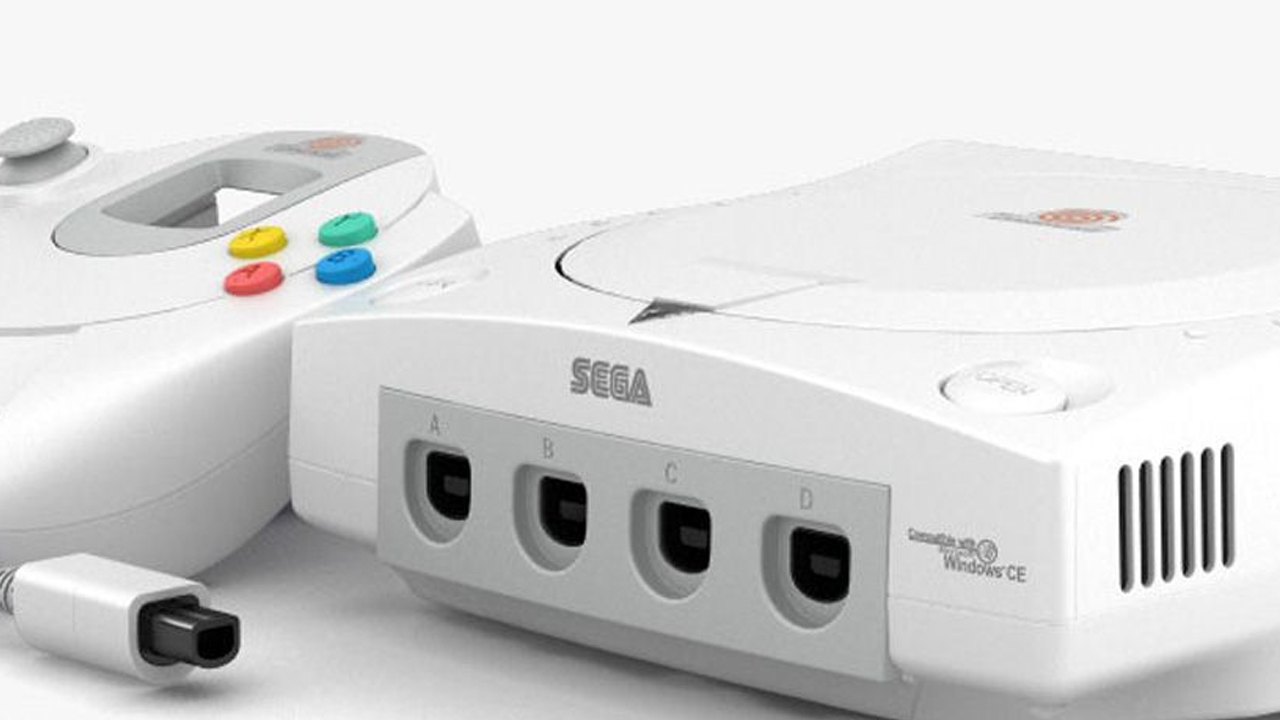 Sega's Dreamcast Marketing
A number of you have been hearing about people who have been granted the opportunity to play Sonic Adventure at their local Babbages, EB or Software, etc. Well, in 2 weeks, Sega will ship out some more Dreamcasts and SA to those stores. You can also reserve a copy of the console for a small fee (usually 10-20 bucks). As soon as I see one in my local malls I will post a preliminary view of the game.
This post was originally written for TSSZ News.