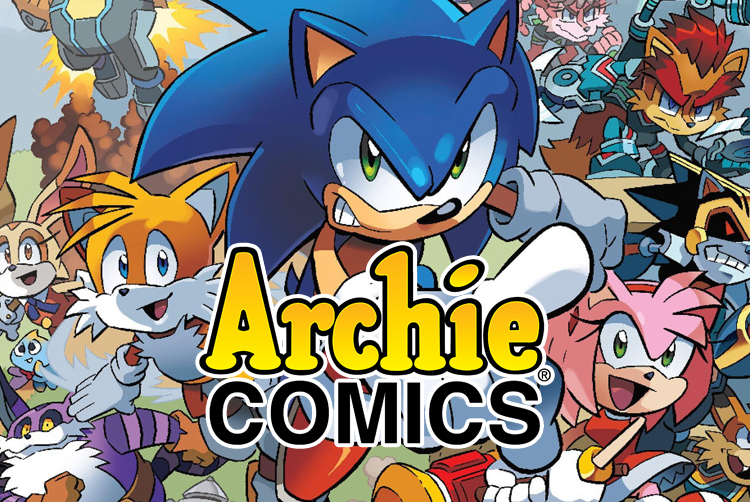 Robotnik to Return in Sonic #75
Sonic HQ is reporting that Director Paul Castiglia has been in talks with J. Freddy Garbie, and they are now saying that in Sonic 75, Robotnik will return as Eggman. More information as it becomes available, plus a complete review when the comic hits stores in July.
This post was originally written for TSSZ News.