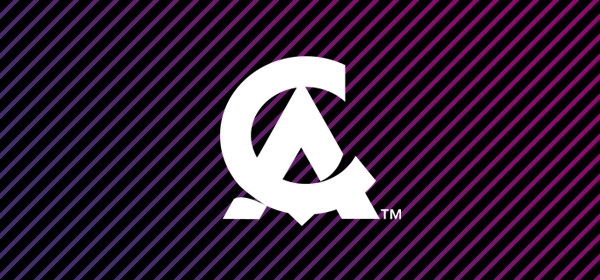 SEGA/Creative Assembly Win At Gaming BAFTAs
In a night of gaming awards and celebration, all manner of games were recognised for their achievements. And SEGA themselves managed to nab an award too in the only category they were nominated in. Total War: SHOGUN 2 won the top prize in the Strategy genre, beating the likes of Deus Ex, From Dust and another SEGA game, Football Manager 2012.
It was also a successful night for other companies, with Value netting the top award of the night for Portal 2 as well as Story and Design. Frantic shooter Battlefield 3 also took home a high collection of prizes, including the GAME Award, as voted for by the public. British company Rocksteady also got awards for Batman: Arkham City, with wins for Action and Performance (for Mark Hamill's portrayal of Joker). The full list of award winners are as follows:
Best game: Portal 2
GAME award (voted by public): Battlefield 3
Design: Portal 2
Action: Batman: Arkham City
Story: Portal 2
Online Multiplayer: Battlefield 3
Mobile & Handheld: Peggle HD
Game Innovation: Little Big Planet 2
Family: Little Big Planet 2
Strategy: Total War: Shogun 2
One To Watch: Tick Tock Toys
Online Browser: Monstermind
Artistic Achievement: Rayman Origins
Sports/Fitness: Kinect Sports 2
Debut Game: Insanely Twisted Shadow Planet
Original Music: LA Noire
Audio Achievement: Battlefield 3
Performer: Mark Hamill for Batman: Arkham City
Special award: Markus "Notch" Persson
If you want to see the awards being presented, the ceremony will be shown on the UK TV channel Challenge on Sunday at 11pm GMT (as detailed in this news post here).
For more details, the BBC News article can be found here, alongside some general information regarding the situation with GAME. For a more game-centric article, Digital Spy has an article that can be found here.