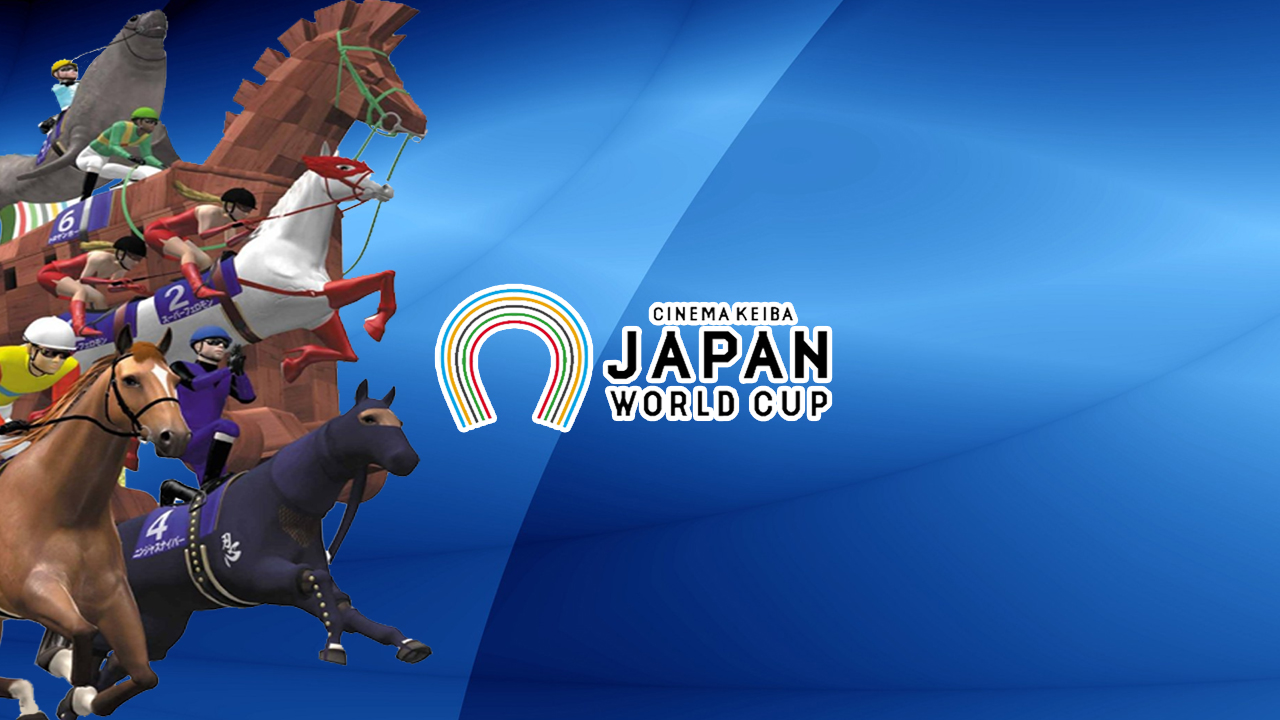 Someone Please Tell Me Why The Heck SEGA's Derby Owners Club Isn't Like THIS?
I like the Derby Owners Club games – SEGA's arcade-based horse racing simulation franchise which even now continues doing very strongly in Japan. It's quite possibly the one franchise besides Virtua Fighter over there that really comes close to touching the mere coattails of Project Diva's Japanese arcade dominance.
In fact, recently the SEGA Japan YouTube channel has been posting up videos of Derby Owners Club 2009 races.
They are however not a patch on this – Japan World Cup.
I swear you will not see a funnier thing all day.