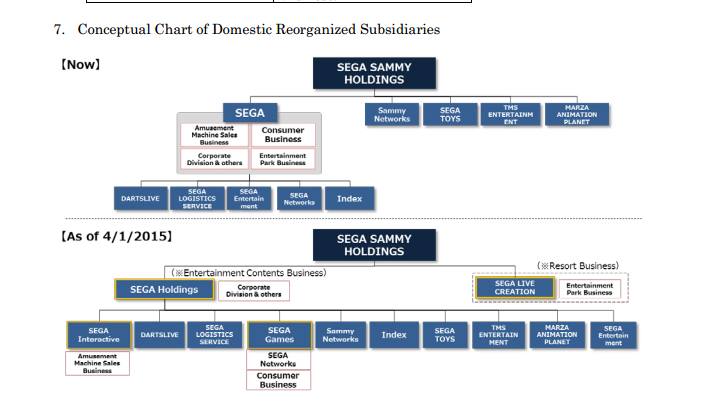 SEGA Restructure Now In Effect, Name Changes Done (UPDATE)
It's official. The restructure of SEGA is now in effect. The layoffs that were to occur have been done. The fiscal year has concluded and a new one has begun. SEGA is now structured as the chart below indicates.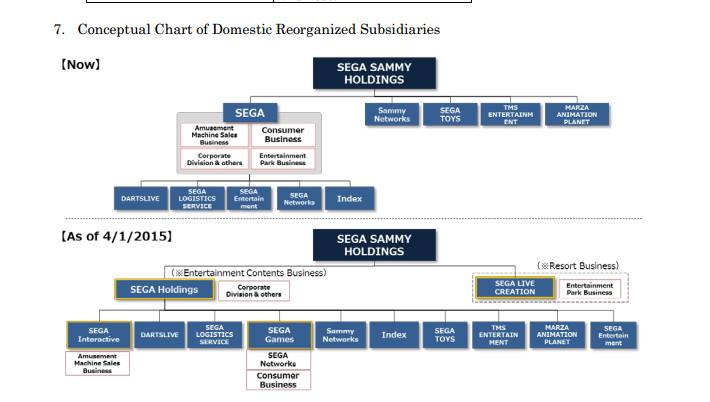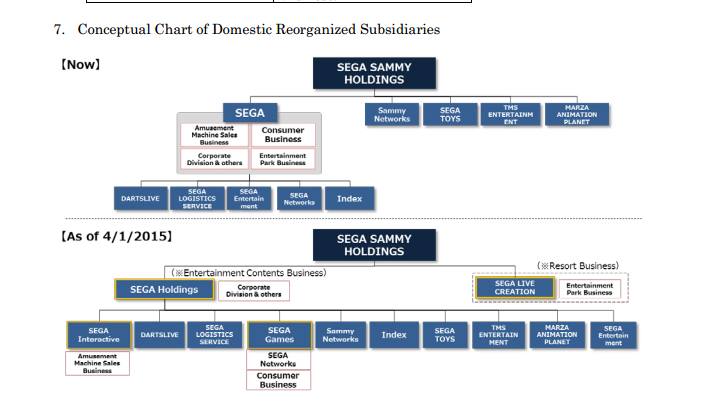 But the most striking change that is immediately apparent with the revamped SEGA is that there have been some name changes and rearrangements.
SEGA of America and SEGA of Europe are now a part of SEGA Games. The main site for SEGA Games is now www.sega-games.co.jp.
SEGA Amusements is now a part of SEGA Entertainment. The main site for that can be found at http://www.sega-entertainment.jp/.
SEGA's main base in Japan is now called SEGA Holdings. The site? http://sega.co.jp/.
No word has been made on what will become of SEGA of America and SEGA of Europe in this whole thing. In fact speculation has arisen on the fate of their titles and websites. Will they get renames and relaunched websites as well? Stay tuned.
UPDATE: Looks like something is happening in the US after all.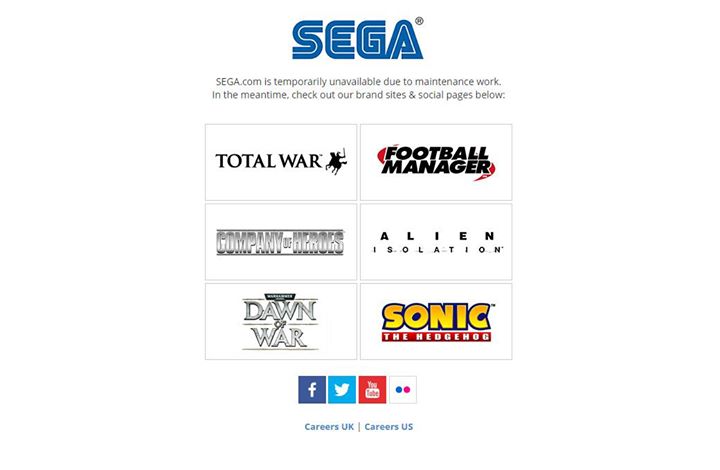 This post was originally written by the author for TSSZ News.