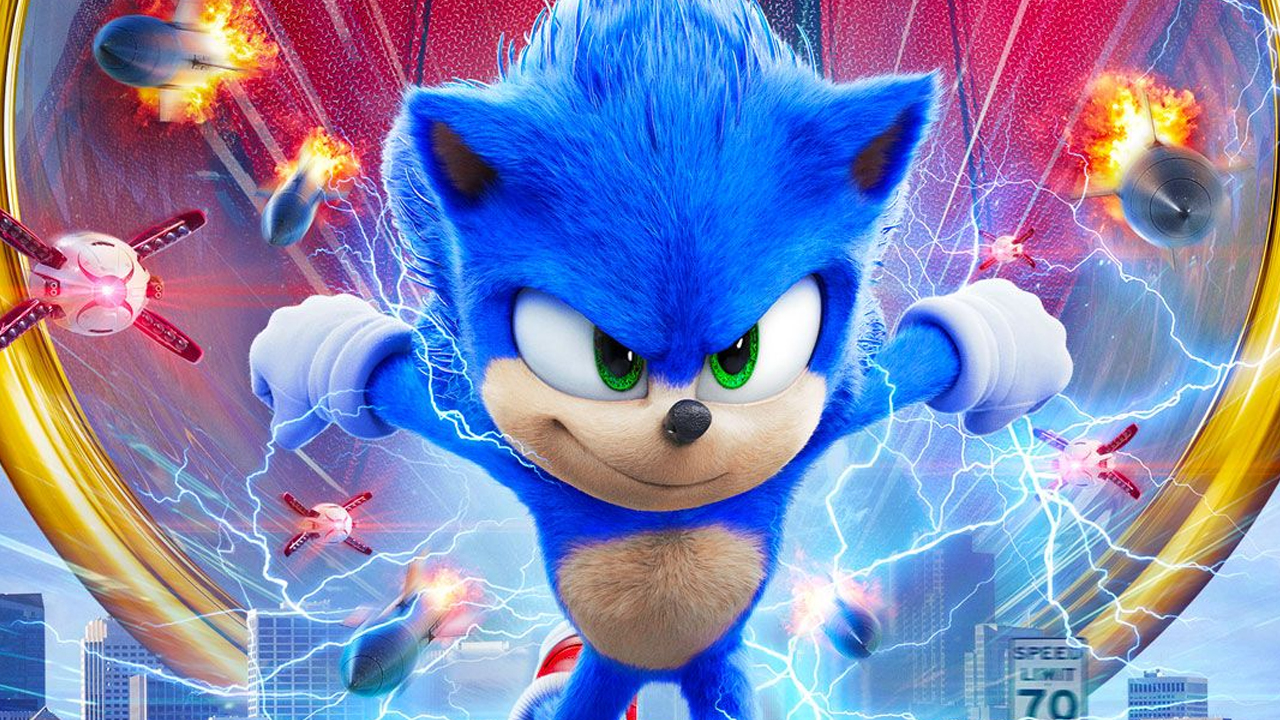 Takashi Iizuka Supervising Sonic Movie
The restructure of SEGA has led some to question whether the upcoming Sonic movie is still in production. That questioning can now be put to rest.
A fan had a Facebook conversation with Takashi Iizuka. Although the discussion was brief one important detail was confirmed: Iizuka is supervising the film.
No further details were provided but the news does provide answers for the curious who wanted to know more about what is happening.
This post was originally written by the author for TSSZ News.