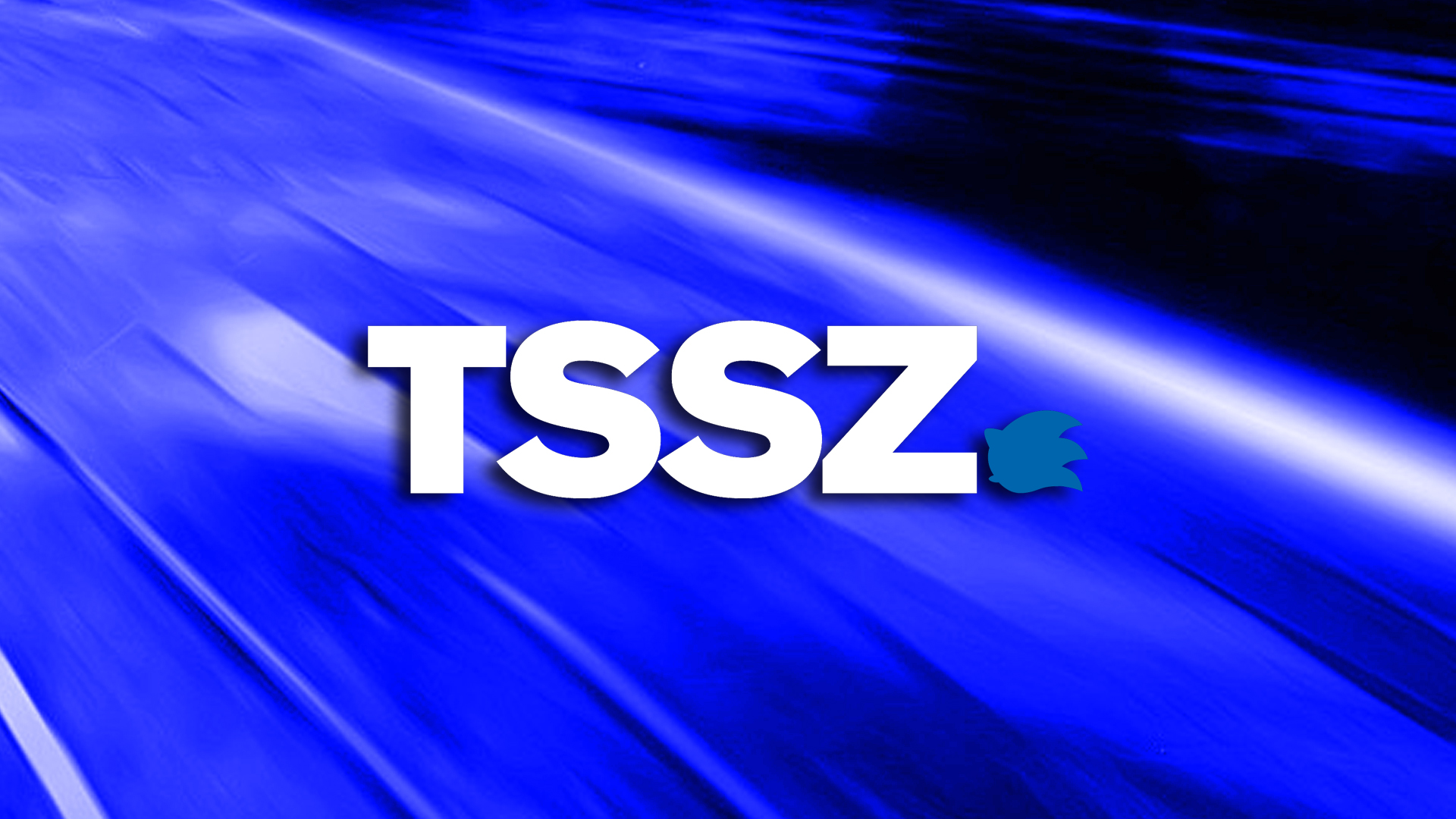 TSSZ Endorses Cute Fluffy Kittens

Changes are coming.
In the past seven years we at TSSZ have gained a rather notorious tradition on various Sonic forums. We have become a magnet for cute fluffy kittens. It is by no means something that we asked for, reputation or not, but we obtained it nonetheless. However this unique gift, over time, has had a more positive meaning within the TSSZ staff. Admiration for these kittens has become evident. We cannot deny these claims. It has gone so far that even a tipster who wishes to remain anonymous sent us word of Kitty Dimensions, the upcoming SEGA game risen from the ashes of Sonic Dimensions, a game that is gone but not forgotten. Despite this rumor it got the yarn ball rolling.
One thing cannot be ignored. We now love cute fluffy kittens. After some discussion we all concluded with this: "if they want us to be the home of cute fluffy kittens, why the hell not? It's actually not a bad idea!"
Therefore we announce today that TSSZ not only endorses cute and fluffy kittens but we are redoing our site from the ground up. Starting later this week we will be renaming ourselves TCCZ, also known as The Cuddly Cat Zone, and will bring you the latest in kitten and cat news with a brand new site. If you can't wait to get your furry paws on the new look you can see a sneak preview of it here. Keep in mind that nothing is final and things can easily change with the site in the next few days as we get the relaunch ready to go.
This doesn't mean we won't be neglecting the Sonic franchise. We know you guys come here for that reason and may not approve of us branching out like this. So not to worry we will be giving you news on Big the Cat and Blaze. And demand for Big's Bass Fishing to be made.
This also means that our features will get relaunched with new names.
Vertical Slice will be renamed Vertical Fish. Beyond Blue becomes Beyond Mew. Time Warp, our nostalgic blasts to the past, will be Yarn Warp.
We hope you guys are excited for the big change! Please lick a comment below! Or leave one. That works too. With that we present to you one last thing: the image that will make up the top of the home page of the relaunched site. You can view it below. Enjoy!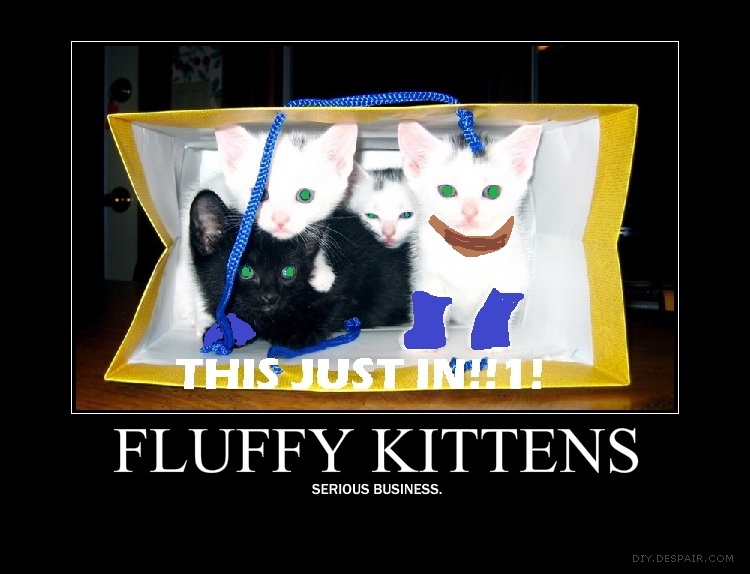 This post was originally written by the author for TSSZ News. Well… yes.