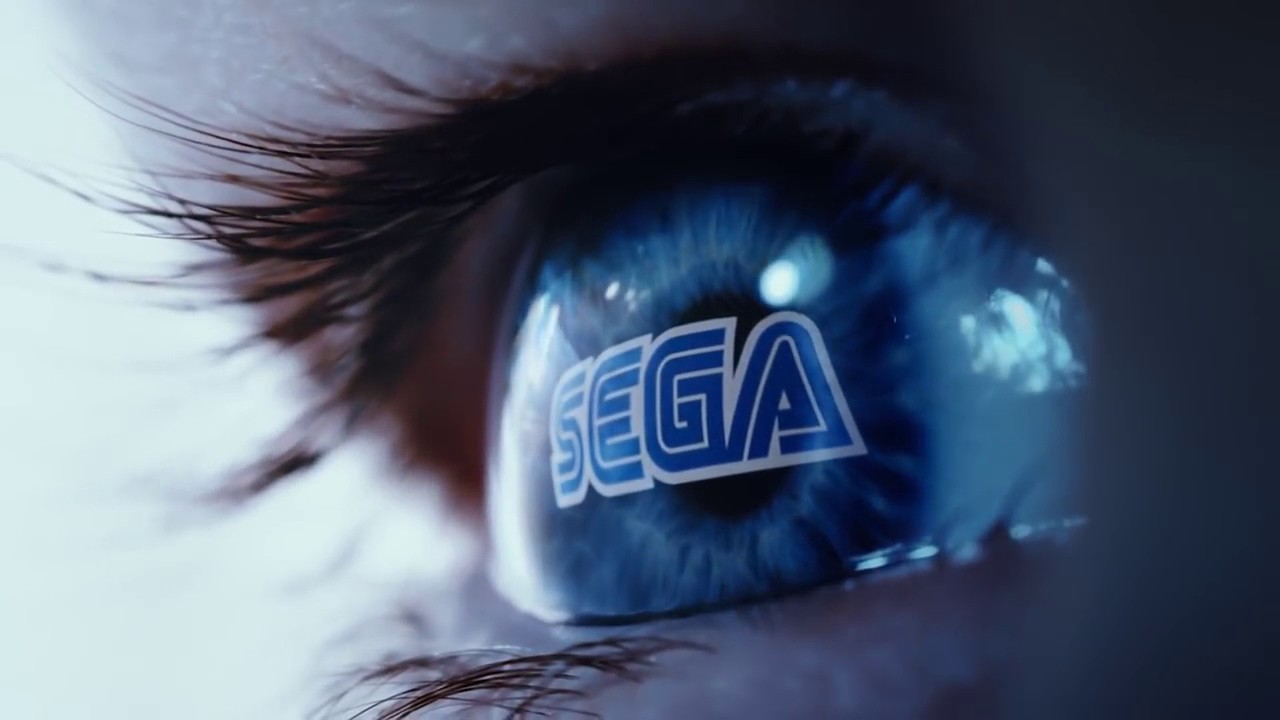 SEGA Planning Movie Adaptations For Other IPs
It looks like the Sonic movie isn't the only one SEGA has planned. IGN has found out that SEGA has turned to former Break Media executive editor Evan Cholfin and hired him to be "head of development and production at Stories International, a production company started by SEGA and ad agency Hakuhodo DY Group in 2011". IGN explains more:
What SEGA game titles are in line to get the silver screen treatment? So far, Stories has decided to start with Altered Beast, Rise of Nightmares, Streets of Rage, Shinobi, and Crazy Taxi as English-language live action and animated spinoffs. Virtua Fighter and Golden Axe have also been mentioned.

Cholfin's hire is part of SEGA's initiative to expand Stories and move into filmmaking. A deal with All Nippon Entertainment Works will also help Stories gain access to 20 Japanese rights holders who own movies, books, TV shows, and manga titles.
Yep. A live action/animated Crazy Taxi movie. It seems SEGA sees the silver screen as a venue full of potential. We'll keep you updated.
This post was originally written by the author for TSSZ News.