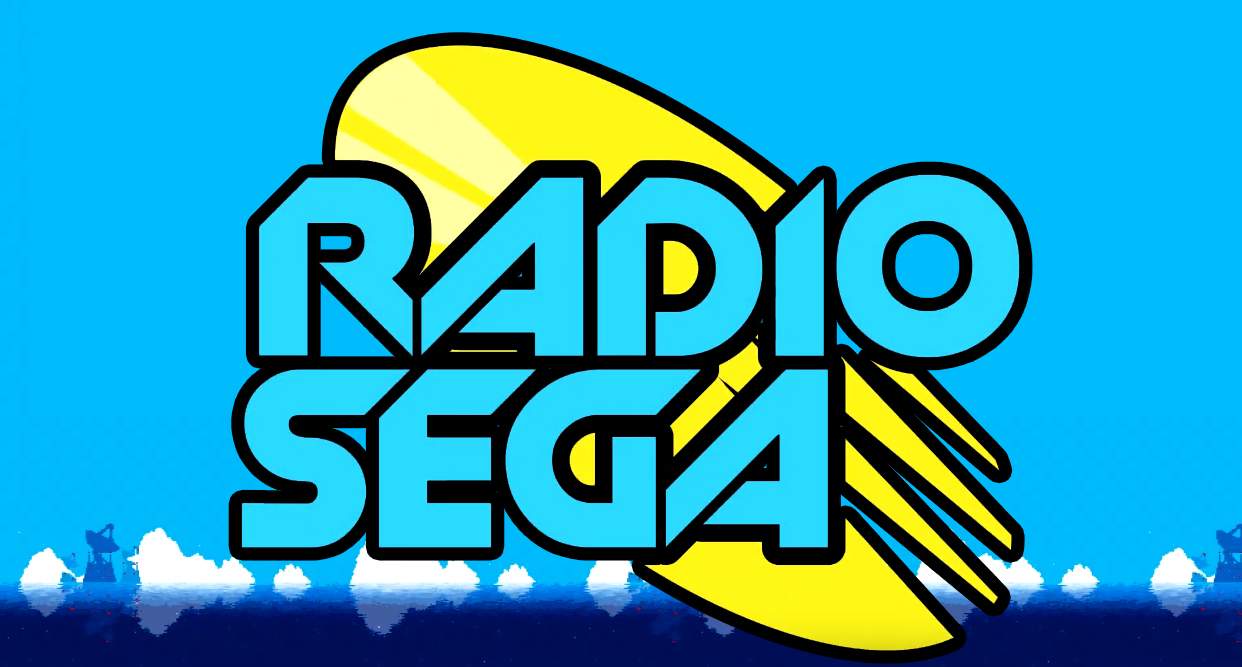 RadioSEGA Interview With Mat Kraemer of Sanzaru Games
Those in the Sonic community may be familiar with RadioSEGA. Some might know about their show, The SEGA Lounge, where guests are invited to the show to be interviewed and potentially take part in a challenge that could end up being anything such as a quiz or the guessing of tracks that had been played in reverse. I brought it up a few months back as the show is hosted by KC and I. Occasionally the interviews can find out some interesting info. This week was no exception as we interview Mat Kraemer of Sanzaru Games, just one of the many whom make up the company that worked on Sonic Boom: Shattered Crystal on 3DS.
You can now listen to the 43 MB pre-recorded interview here via download. There are segments like Donnie's News Corner to get through first but the interview is worth it. If for whatever reason you're unable to hear the interview I jotted down the highlights while the interview took place. Bear in mind that hearing what was said yourself is something that I recommend in case I misheard anything and that the notes I put down are out of context or just inaccurate.
Sanzaru HQ is close by to SEGA HQ and they know some of the staff there. They were approached by SEGA to develop the game.
The game began development long after Rise of Lyric started development but Shattered Crystal's development time was short. They finished the game in June/July 2014.
The group had nothing to do with Rise of Lyric's development but they did see the script to Boom cartoon episodes to get a feel for the tone of the show. Rise of Lyric and the cartoon, however, were inspirations for Shattered Crystal.
Knuckles' glide was tossed around as an idea for Shattered Crystal.
The game is mainly 2D because of time constraints and having to throw out an engine, the latter because of a changing of gears caused by the coming of the PS4 and Xbox One.
They tried to include fan service and little cameos to cater to the fans.
They know about the critical reviews the game has gotten. They said that Sonic Boom is supposed to be new and different and feel that comparing it to previous titles isn't the same. Nevertheless they're proud of their work with the little time they had.
The game is supposed to appeal to kids who have already seen the cartoon.
This post was originally written by the author for TSSZ News.