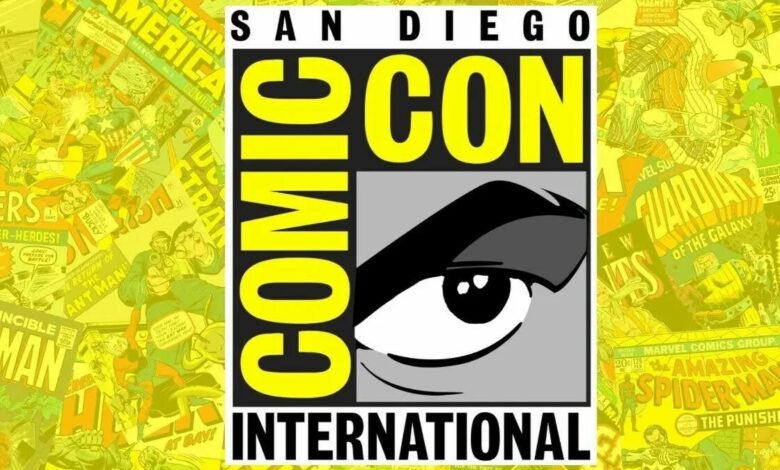 SEGA on San Diego Comic-Con Exhibitors List
Just as they made a splash at the New York Comic-Con earlier this year, it appears SEGA of America will go for a repeat on the west coast.
The San Diego Comic-Con exhibitors list shows SEGA of America as a confirmed exhibitor. The company will join plenty more on the roster, all of which span gaming, comics, and the overtones of current pop culture.
The information was also confirmed by SEGA USA blog maintained Clumsyorchid, who noted the appearance in a reply on the SEGA forums by Black Diamond, who originally found the discovery.
It is not known right now what Sega will be showing at the San Diego Comic-Con. The event runs July 23rd through the 26th, with a preview night July 22nd. TSSZ News will bring you more details as they become available. Thanks go out to Kori-Maru who sent the information in via our News Tips system If you have something newsworthy to share, click the "News Tips" link that exists at the top of every page.
Originally posted on TSZZ News