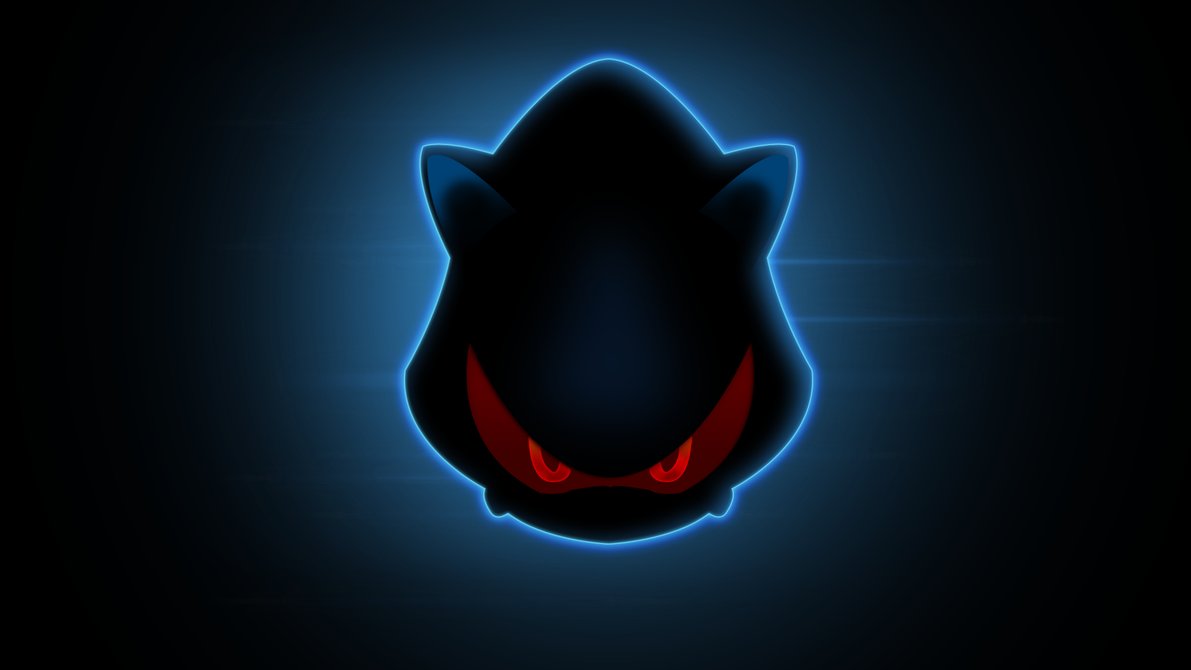 Metal Sonic Rising With 10 Inch Figure
As reported last week by TSSZ News, Jazwares are releasing an Urban Vinyl figurine of Metal Sonic. Dubbed a JUVI, Metal Sonic will be available to buy from the San-Diego Comic Con at the Entertainment Earth booth and from toysrus.com. The big news is this isn't the only Metal Sonic figure we'll be seeing this year.
While the JUVI Metal Sonic is cool and all what I really wanted to see was a real Metal Sonic figure. Some TSSZ News readers were quick to point me in the direction of this figure but it was one of many different Sonic based figures released in the UK in the mid 90's, was only 2 inches tall and horrible quality. Jazwares seemed to be listening to me though because they will be revealing a 10 inch Metal Sonic figure at SDCC .
Cool huh? The Knuckles figure will also have caught some people's eye and he's one in a planned range of mini Sonic figures standing at 3 inches tall. You can buy him and possibly others come August with 10 Inch Metal Sonic coming in September, both exclusive to Toys R Us. A huge thanks goes out to Fox Gungrave who was first in with the News Tip. (TRISTAN EDIT: Equal credit should also be afforded to Sonic Stadium forumer KururuSouchou, who we now understand originally scanned the magazine page. Another thanks goes out to TSS staffer T-Bird, who originally requested that scan, and clued us in.)
Post originally written by the author for TSSZ News.