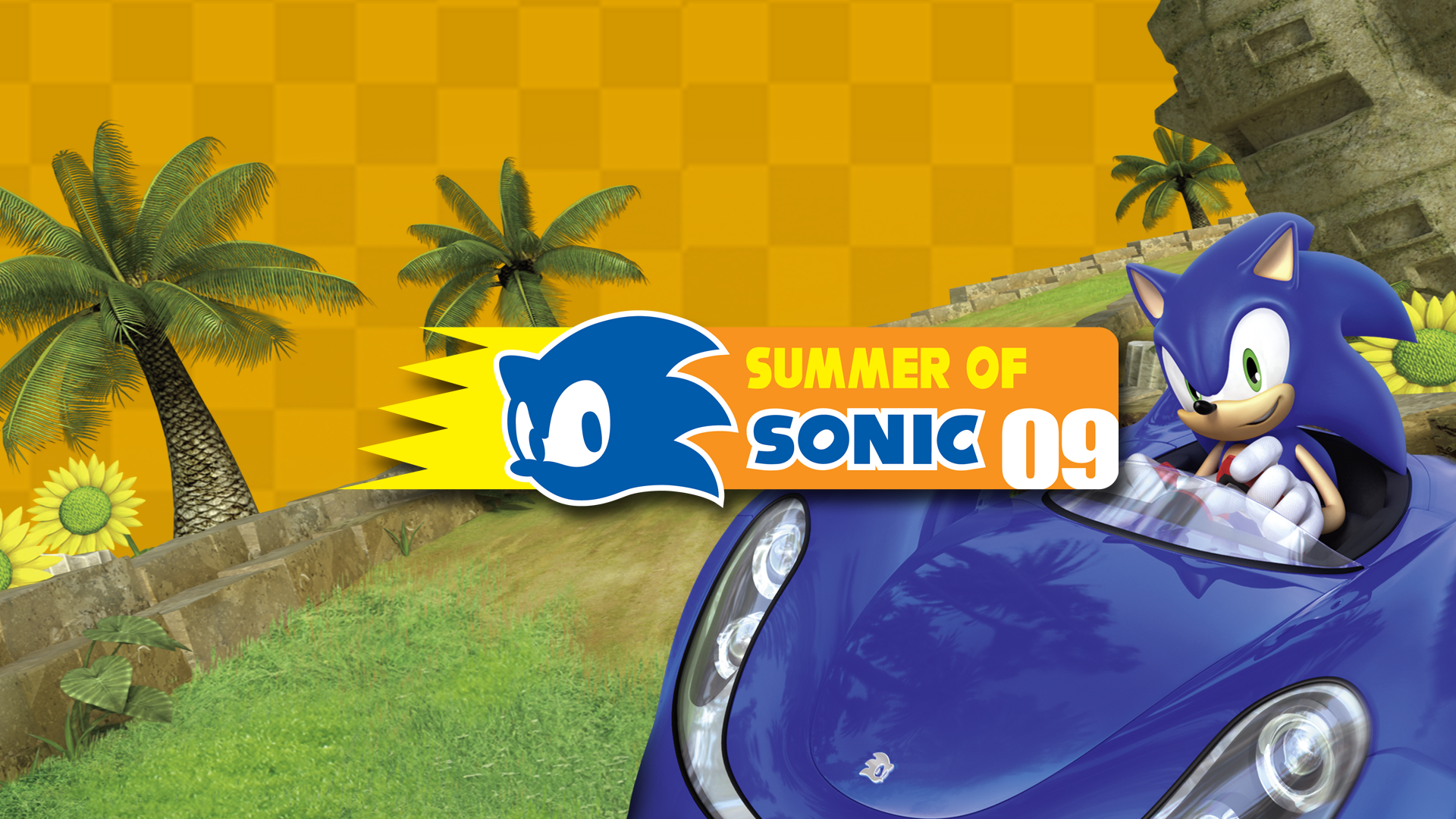 Sonic Wrecks @ Summer Of Sonic 2009
You may forget this, and we sometimes have to remind those in charge of this, but Sonic Wrecks is also an organiser of Summer of Sonic. It's Sonic Stadium, Sonic Wrecks and SEGA Europe and hell, I'm TWO of those so nyaaaah – with bells on!
Anyway as if I'm not going to be busy enough with writing all sorts I can confirm that three of the four Sonic Wrecks staff will be at Summer of Sonic and at least two of them will be enjoying themselves. There are rumours Blake Draco will be sporting some kind of special regalia as a dare… my bet is on a Cream The Rabbit costume.
Filfthy beast.
However Sonic Wrecks fans will be pleased to know we also have a specific "presence" at Summer of Sonic as well, as I can confirm we (that is myself and Echo Hawk) are working on what would be something particularly awesome. Its big – VERY big, quite litterally as it happens…
But what is it? I'll tell you right now an iron is involved, but you'll have to turn up at SoS to see what it is.