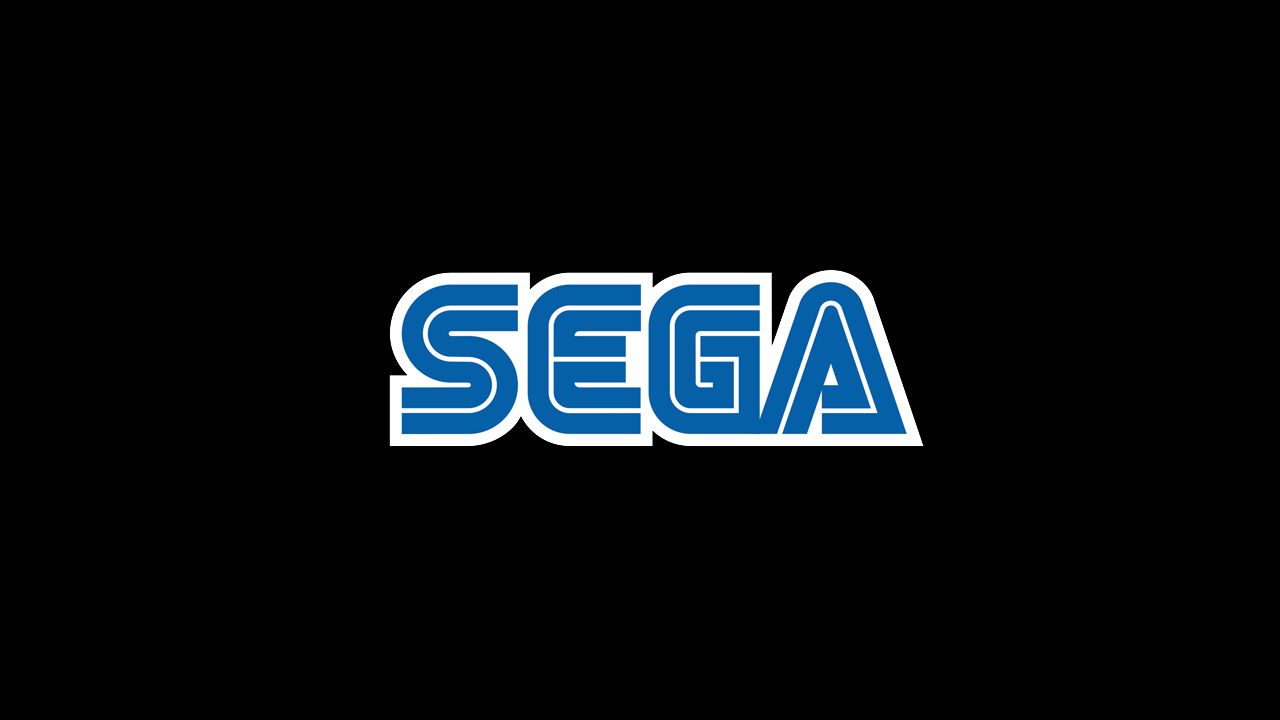 SEGA On Involvement With Future Nothern California Events: "Wait And See"
The SEGA restructure, despite things being a little clearer now compared to the first reports that broke out, has been covered in a veil of uncertainty. Most of that uncertainty applies to the outcome of this move. What exactly what will come out of it? At a panel held over at AOD, San Francisco's Anime, Video Game, and Cartoon convention, a tweet seen below explains that SEGA was asked a rather important question. Their answer suggests that SEGA isn't ready to tell yet:
In other words: stay tuned.
Thanks to AugieD369 for tipping us. If you have news to share be sure to share it with us! Click Send Tips at the top of the page or tip us on Twitter!
This post was originally written by the author for TSSZ News.