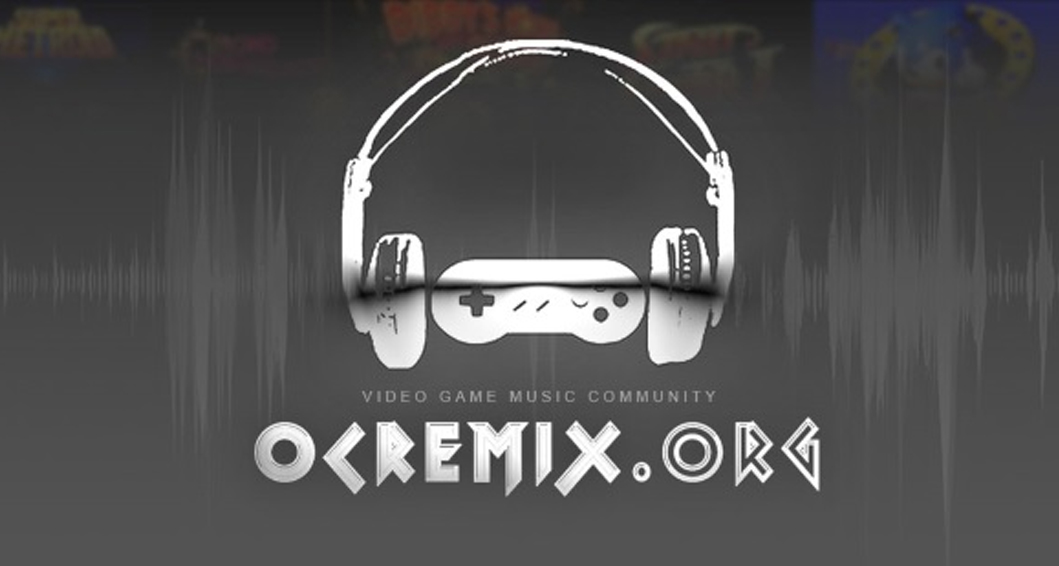 The Snow Must Go On: Overclocked Remix Release APEX 2015 Album
Fighting game series Apex 2015's problems are currently being well documented online after "The Blizzard of 2015" descended on their New England location, damaged the venue and then the car park next to the venue kind of… er… collapsed. In spite of that though, Overclocked Remix is releasing an event supporting album today. Their fiftieth community album as it happens.
While the Apex team & Twitch fight back to get the event on track at the Garden State Convention Center (hooray!!! :-D), we DO do have a new album at OC ReMix to celebrate the event, called This Is the Moment! It's the OC ReMix community's 50th album, with 10 free tracks from the games of the tournament, including Super Smash Bros. for Wii U, Super Smash Bros. Brawl, Super Smash Bros. Melee, Ultra Street Fighter IV, Ultimate Marvel vs. Capcom 3, Killer Instinct, Guilty Gear Xrd -SIGN-, and even Pokémon!
Obviously, you can have your way with the album title, as this is potentially… not the moment, but we'll be keeping our fingers crossed this weekend that the event rises again thanks to Twitch, especially with Nintendo now sponsoring it this year. Hopefully our music can make the nail-biting wait less nail-bitey. Please enjoy!

Download the free album! http://apex.ocremix.org
Torrent it! http://bt.ocremix.org/torrents/Apex_2015_-_This_Is_the_Moment.torrent
More about Apex Series! http://apex-series.com
[Via: Overclocked Remix]