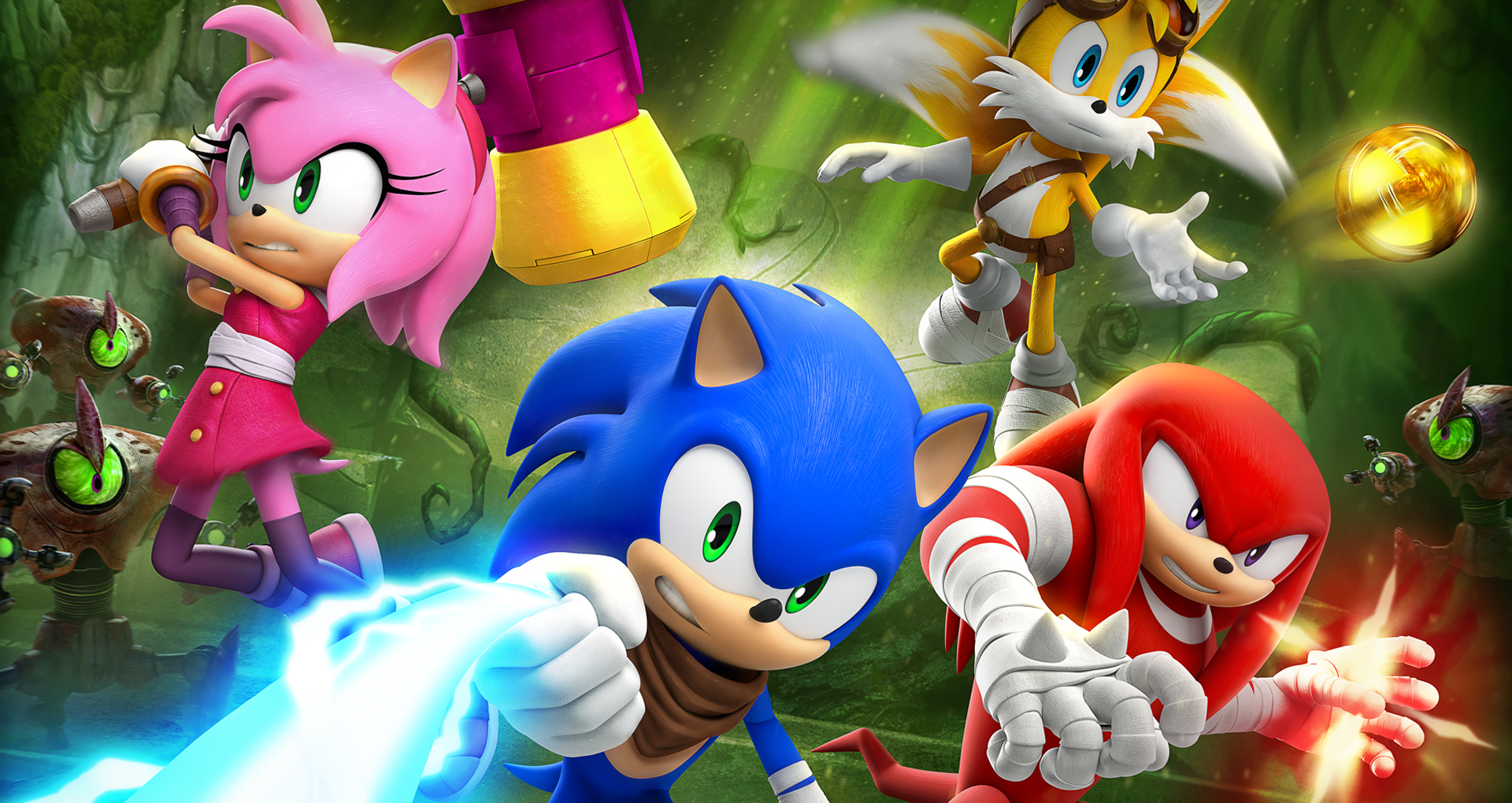 SEGA of Japan Confirms Sonic Toon Name Change with Website Opening
Overnight, Sega of Japan opened an official website for the Sonic Boom game, where it will be known in the country as Sonic Toon.
The opening confirms details first published by Famitsu that showed the Toon name for Japan, even as we're not sure the supplementary Sonic Boom TV series has a carrier yet in the country.
As in the West, Sonic Toon is set for a Winter 2014 release on both Wii U and 3DS. We'll be on the lookout for any more localizations to Sonic Boom / Toon in Japan. Thanks to nuzamaki90 for tipping us. If you have news to share, be sure to share it with us.
This post was originally written by the author for TSSZ News.