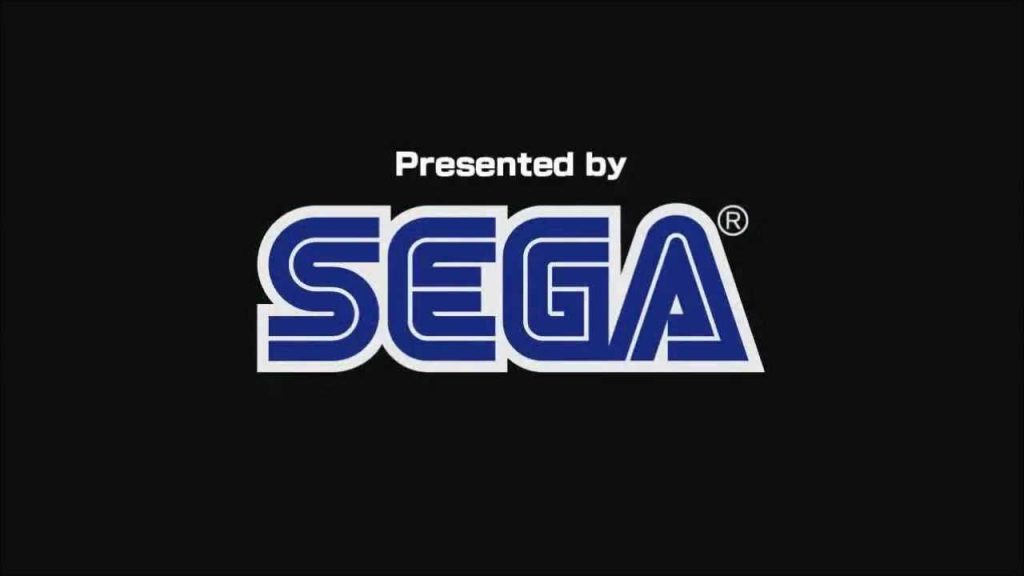 SEGA Holdings President: "We Are Having Lots of In-House Discussions For IP Re-utilization"
It seems we are in that period where SEGA is starting to open up and establish what they intend to do for the future between significant game release periods.
Conducted by Inside Games and translated by SEGA Nerds, an interview was done with the Hideki Okamura, the current president of SEGA Holdings. SEGA Holdings was formerly SEGA of Japan.
In the interview Okamura says that the company is discussing on "re-utilizing" their IPs:
You proceed in all directions. There is a huge variety of past IPs (intellectual properties), there is an impression that these are not being utilized enough. Do you have any ideas, such as to widely open the IP to outside creators?

We are having lots of in-house discussions for IP re-utilization. Certainly this a powerful IP group, but whether they are accepted or not by the extent of today's customers, there will be room for discussion. That is the part where you have to go carefully. In addition, we don't have at the moment such concepts as proposed partnerships to release the IPs.
SEGA saying things is a common theme. What will matter most of all is whether they'll act upon it.
This post was originally written by the author for TSSZ News.