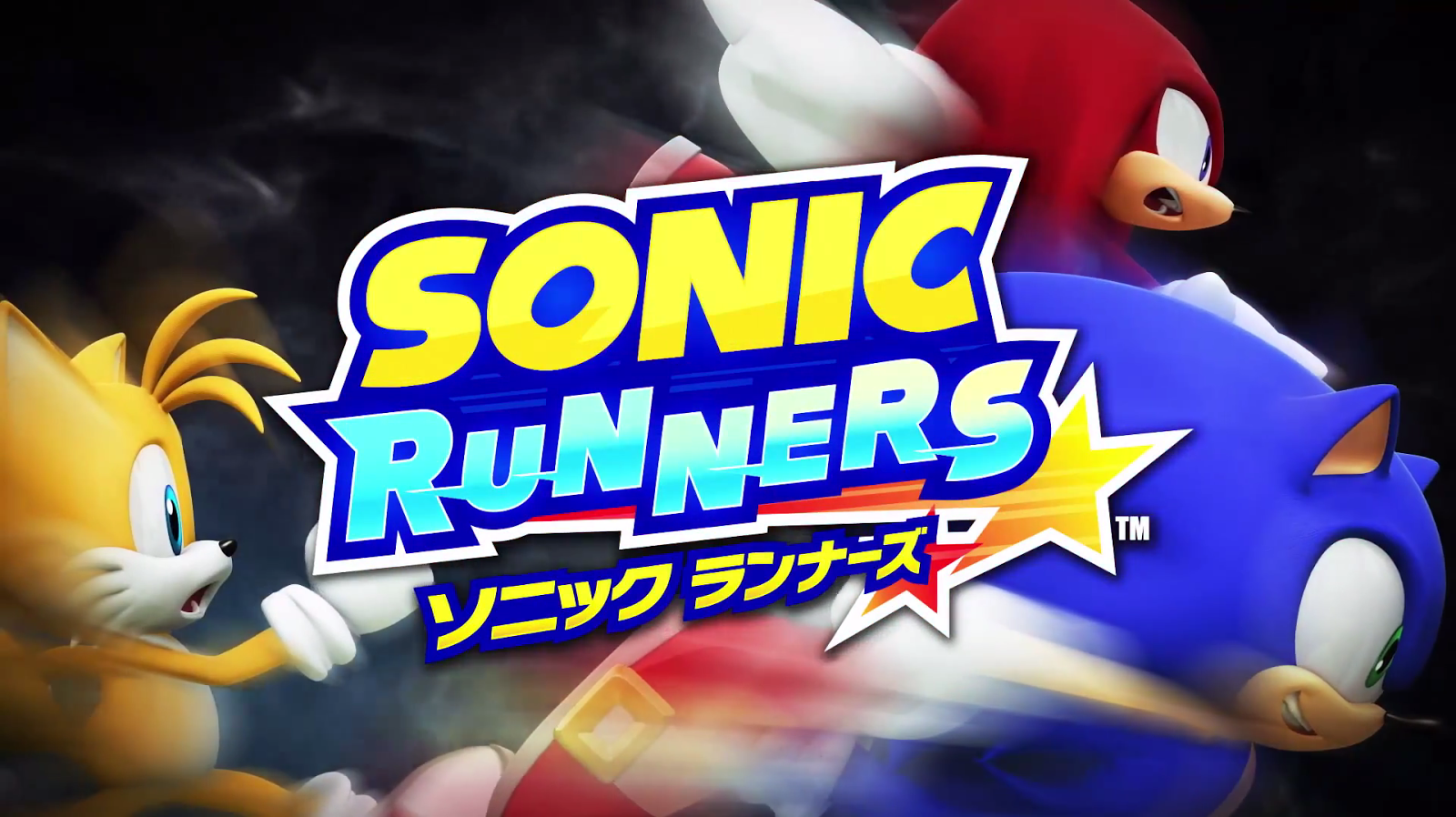 Fantasy Zone Event Underway In Sonic Runners
Sonic Runners is perhaps the Dota 2 of the franchise. It gets updated on a very frequent basis and new things are added to the game more often than any previous Sonic game.
The trend continues with the announcement of a Fantasy Zone event which is now underway for the next two weeks.
This post was originally written by the author for TSSZ News.