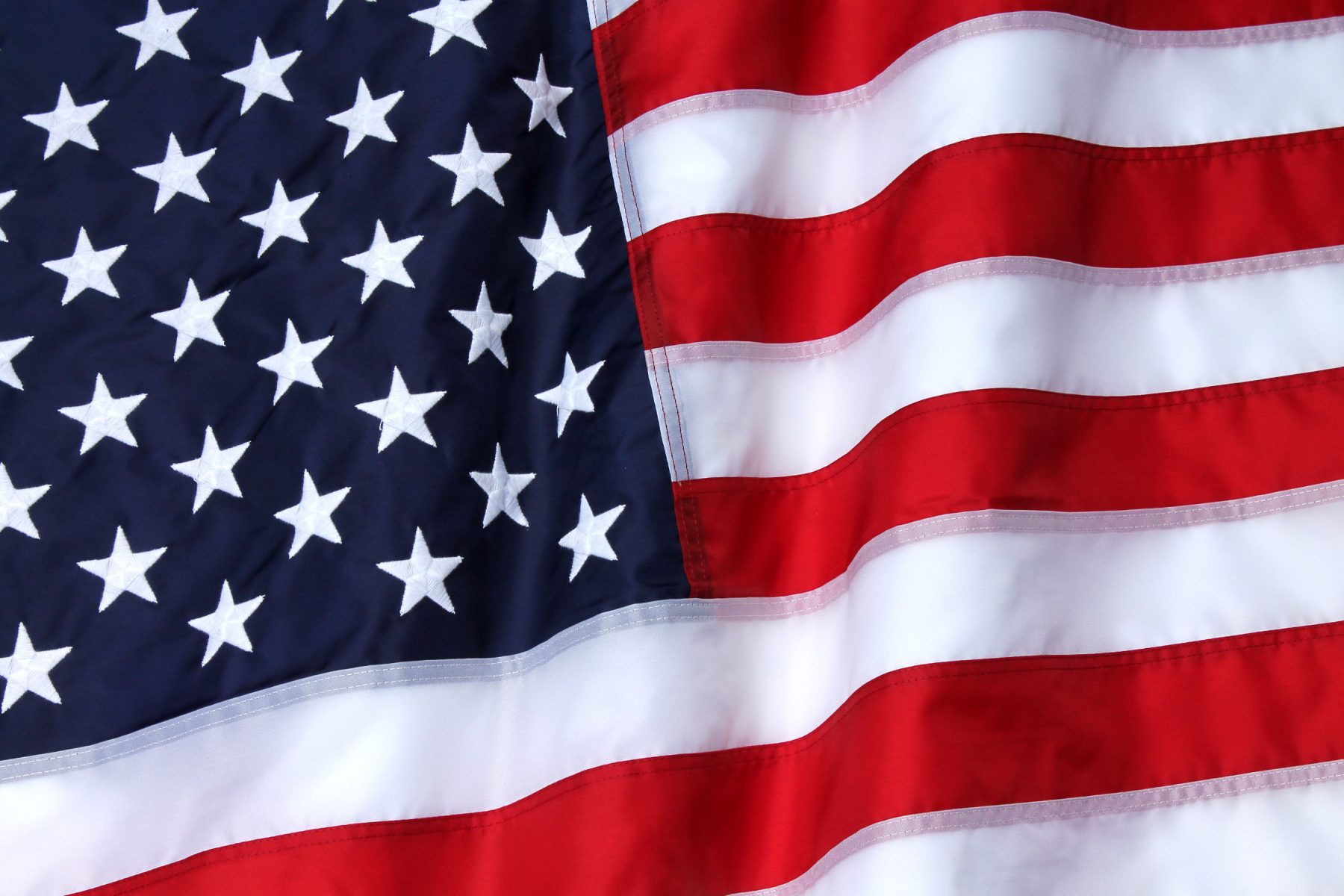 SEGA Holding Secret "Year of Sonic" Press Gathering
There's a reason Aaron Webber, Stephen Frost, and other Sega personnel teased a trip to New York City this week on their personal Twitter pages. It turns out the travel is more for business than pleasure.
In a video posted today, Machinima.com– the same outlet that brought the recently completed Sonic for Hire series–revealed something they probably should not have: A virtual invitation to an exclusive 2014: Year of Sonic reception at ESPACE, an event stage for rent in New York City. The address is clearly printed on the video Machinima posted, though the RSVP date is well past. We can determine two things from the invite: One, this appears to be organized in part by a third party PR firm with Sega's help, and second, the upcoming Sonic Boom television series appears to play a role, judging from the artwork used.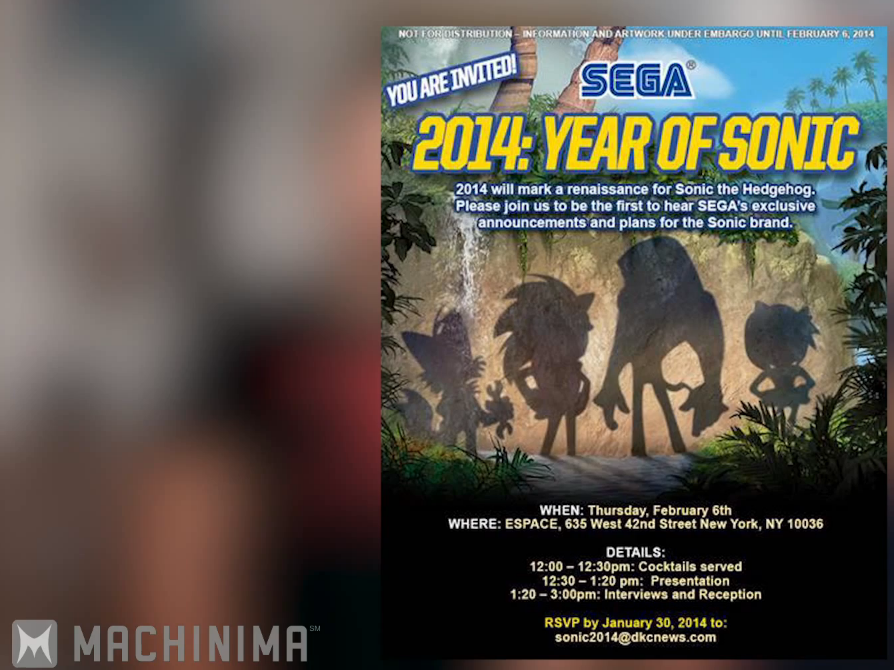 If you're in the New York City area and want to try and crash the party, now you can–but we never encouraged you to do so (in fact, this story may be subject to our Sensitive Materials Policy as we never received an invite.) Otherwise, we'll keep our eyes and ears close to our sources and see if we can get any information out of the event here first.
This post was originally written by the author for TSSZ News – the video reference has since been deleted by Machinima.