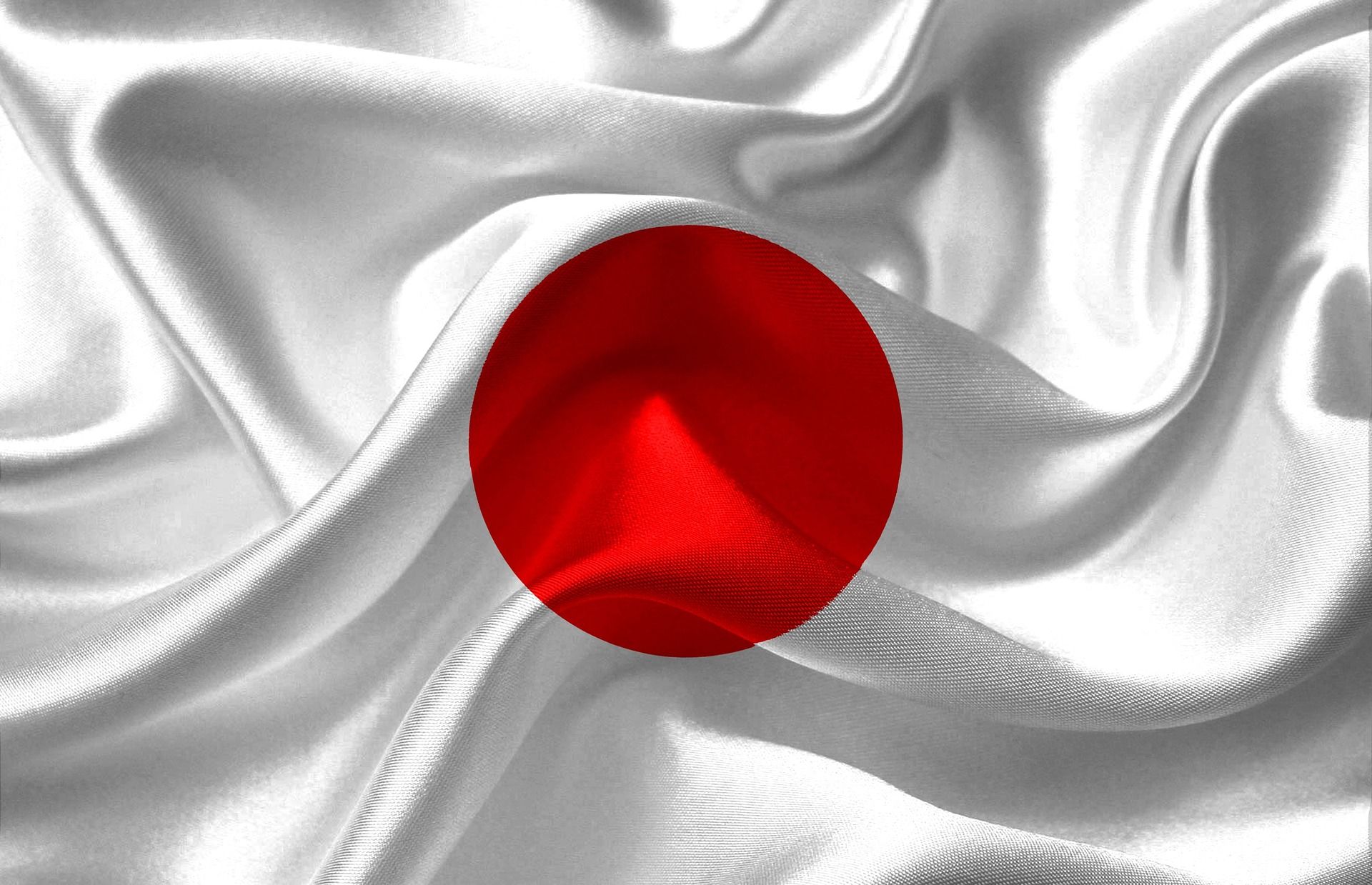 Iizuka Confirms Sonic Boom Only for the West
There are even more late breaking details coming out of today's Year of Sonic press event in New York City. In an interview with Polygon, Sonic Team head Takashi Iizuka confirms that, for the moment, Sonic Boom will only be made available to gamers in the West. That means gamers in North America and Europe will enjoy this new effort, shutting out players in Japan.
The article also notes that Iizuka and Sonic Team will continue to make Sonic titles that, in the article's words, are "parallel" to the Sonic Boom effort. Mr. Iizuka also confirmed he is overseeing the project.
This development opens up plenty of additional questions, including the real prospect of two separate but concurrently running canons should Boom become a long term effort for Sega West. There's also an uglier prospect: If Sega of Japan doesn't want the current Sonic brand to be muddled with Boom, would the Sega-Sammy mothership also try and leave both canons separate to each territory outright, and stop bringing Sonic Team produced titles over to the West? That is a matter worthy of clarification and certainly of concern given Sega's lacking effort to bring other flagship Japanese titles over of late, and we will dig for answers on that front.
Stay with us for the latest developments on Sonic Boom.
This post was originally written by the author for TSSZ News.